John Balanos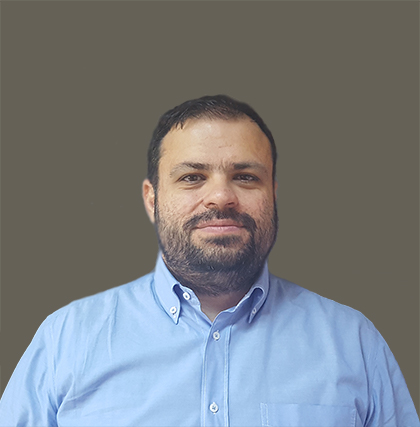 John Balanos is a seasoned Software Architect and Software Development Manager.
John has worked in various software projects in telecoms , tourism and retails sectors among others.
He is a passionate agile coach, trying to transform and lead teams of software engineers through agile software development principles.
John is a strong supporter of clean code, test driven development and solid design principles.
He spends most of his free time learning new technologies like blockchain and ethereum, contributing in the local meet up communities and hacking while trying to find the next "big thing".