Keynotes and Coffee Steal The Show at Voxxed Days Thessaloniki 2018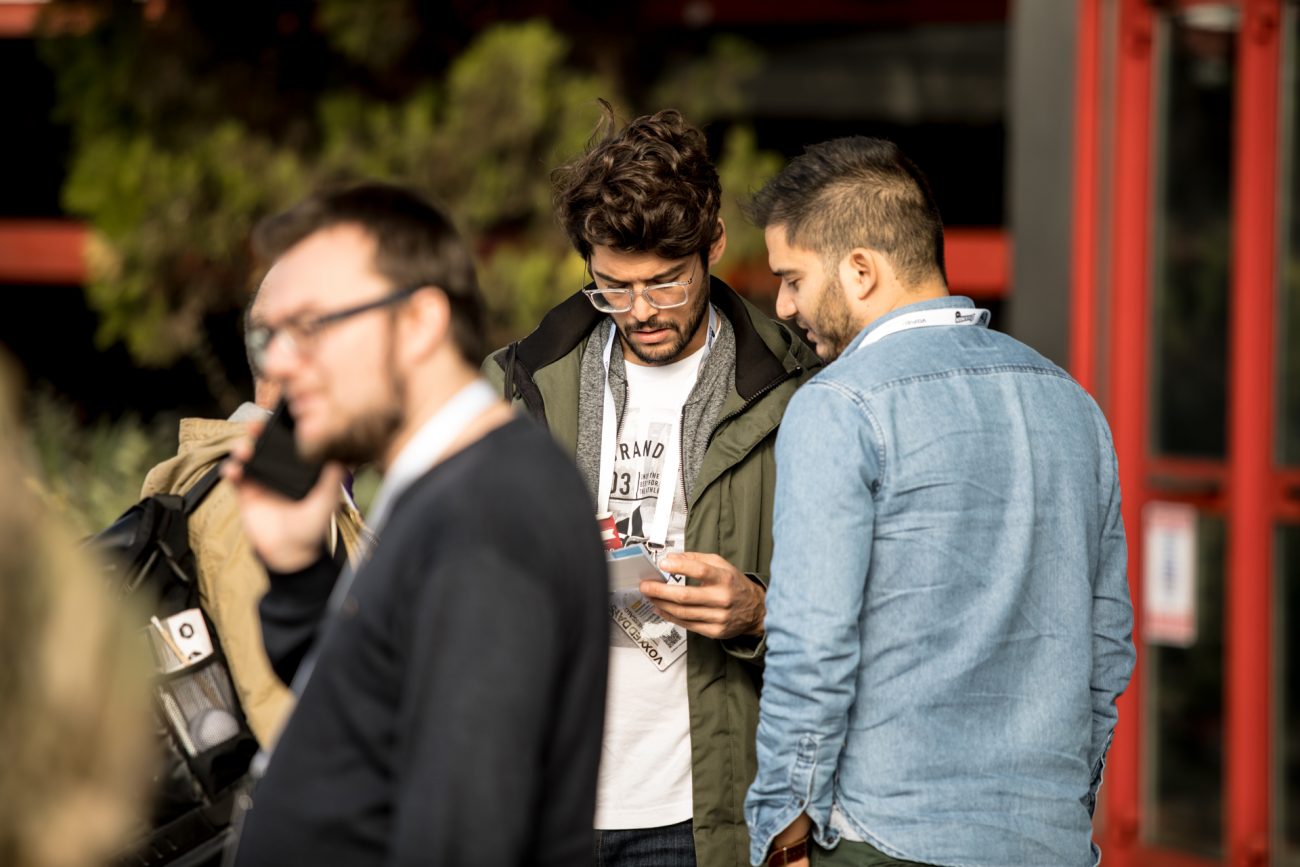 As promised, Voxxed Days Thessaloniki 2018 was beaming with insights, must-implement trends and lots of coffee, provided by.. yours truly.
Check out the event's highlights in this short video:
DEUS EX MACHINA was this year's proud coffee sponsor, fueling speakers and attendees alike with what everyone agreed on was the best espresso of the event.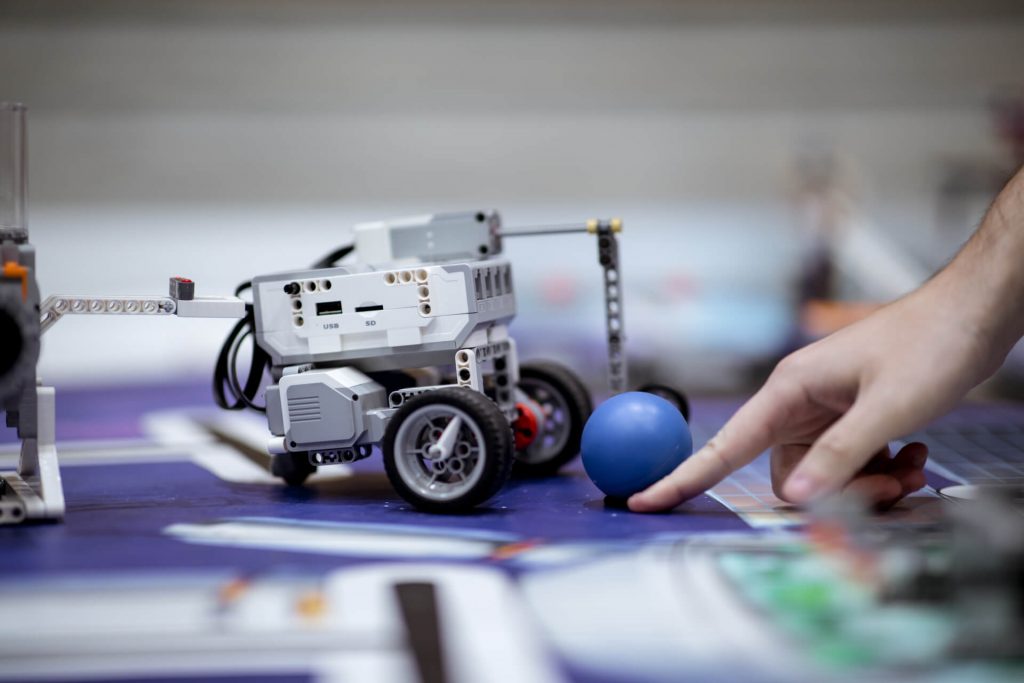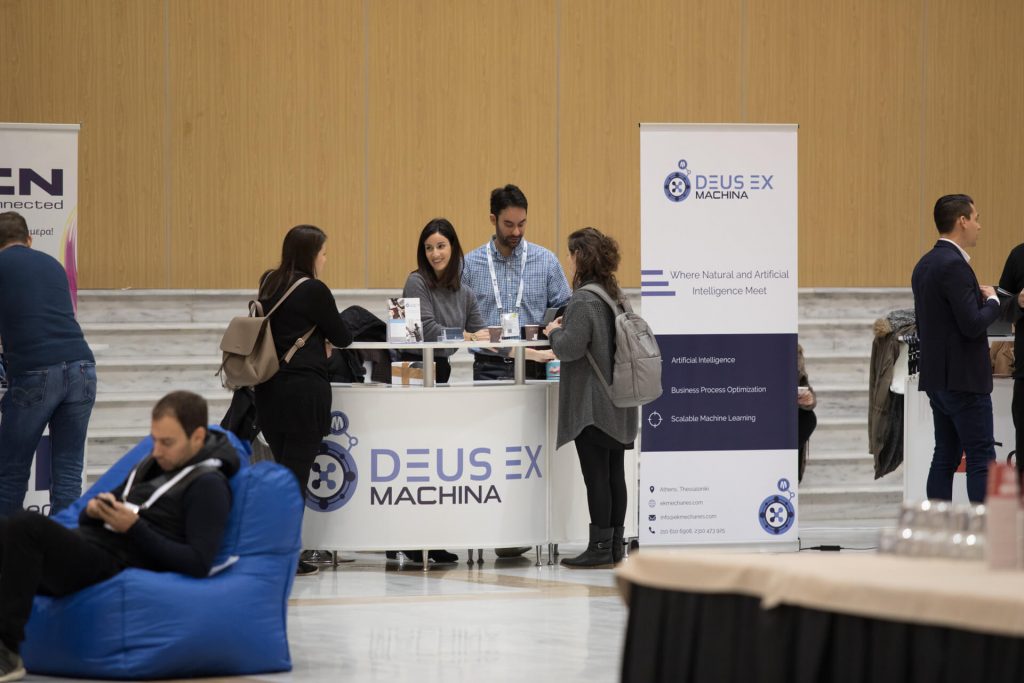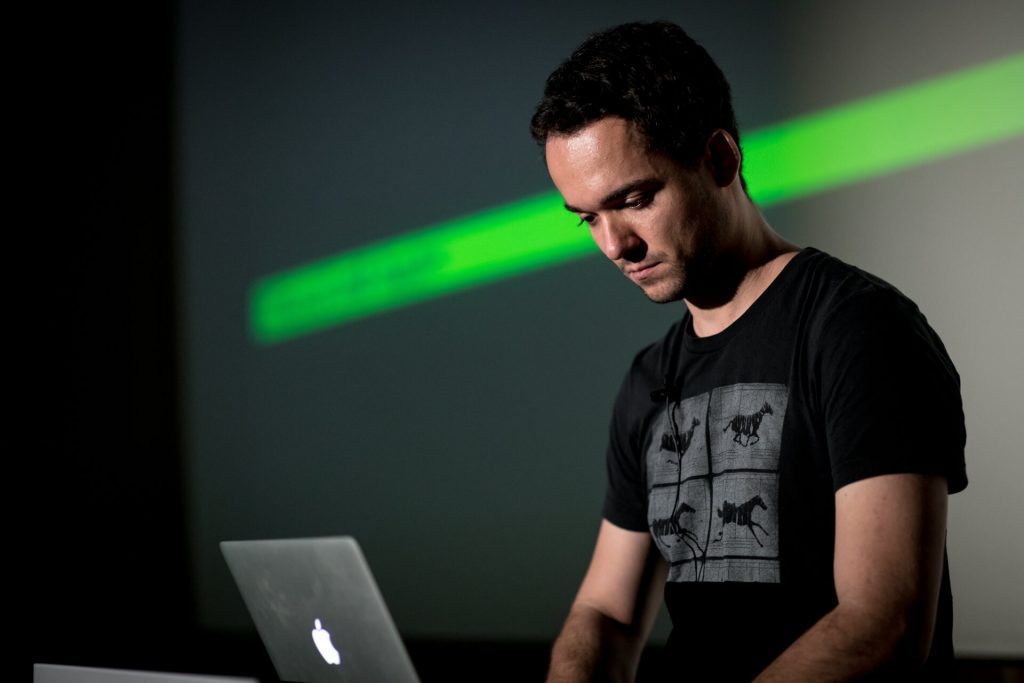 Between attending workshops and learning best coding practices, we made new friends, chatted with the brains behind some of Greece's most promising startups, and talked with Thessaloniki's future tech talent.
Voxxed Days Thessaloniki has become the go-to destination for web developers, data scientists and software engineers wishing to learn the latest trends in Machine Learning, Cloud & Big Data, IoT and Web/Mobile.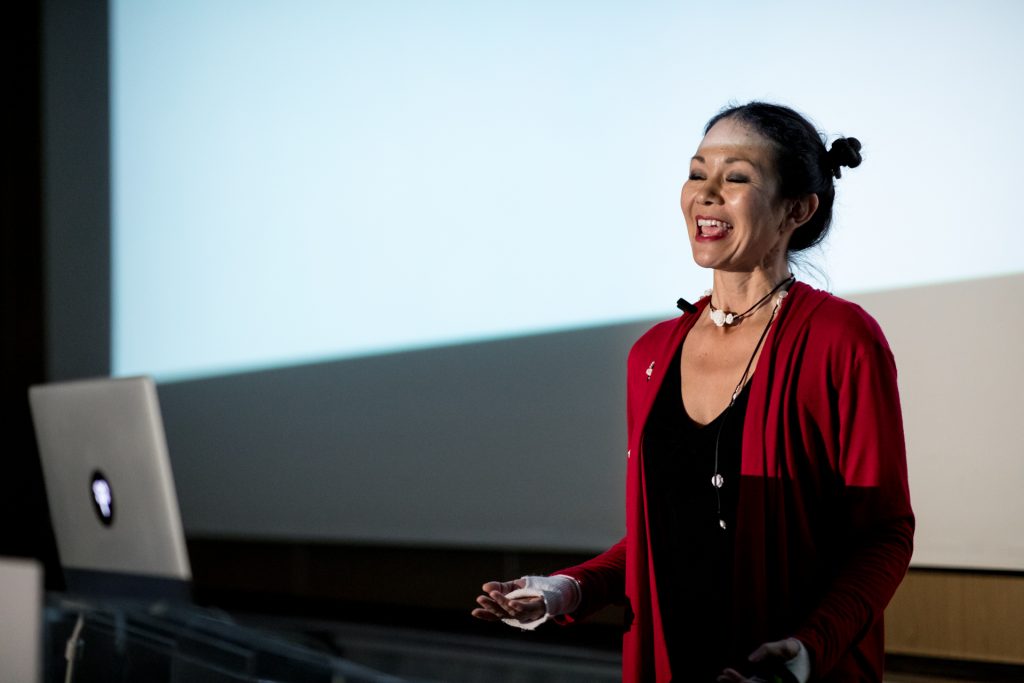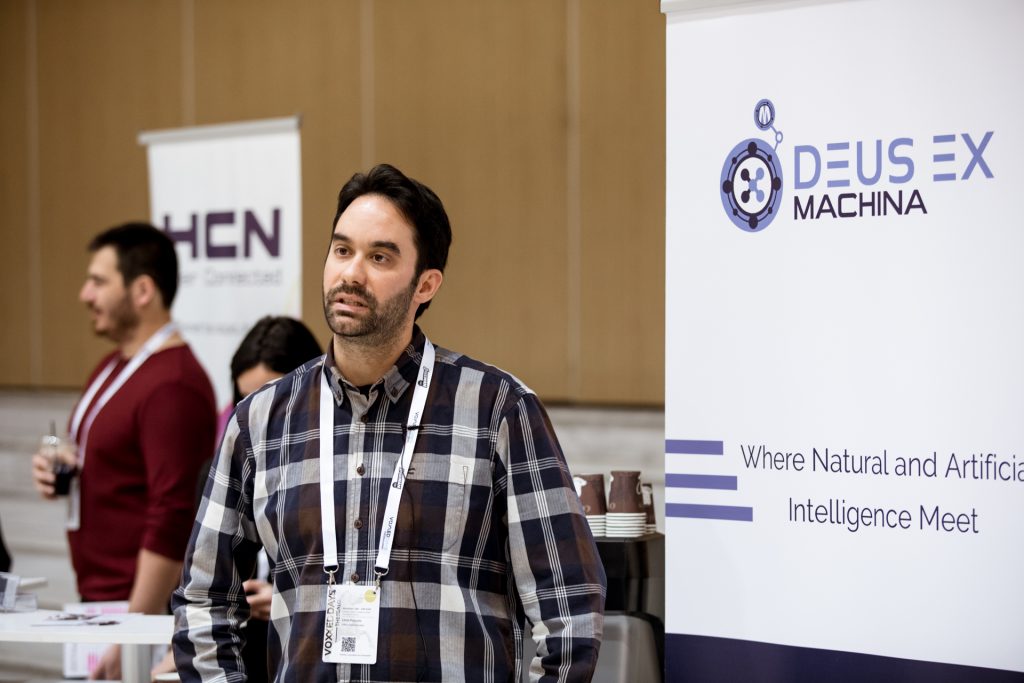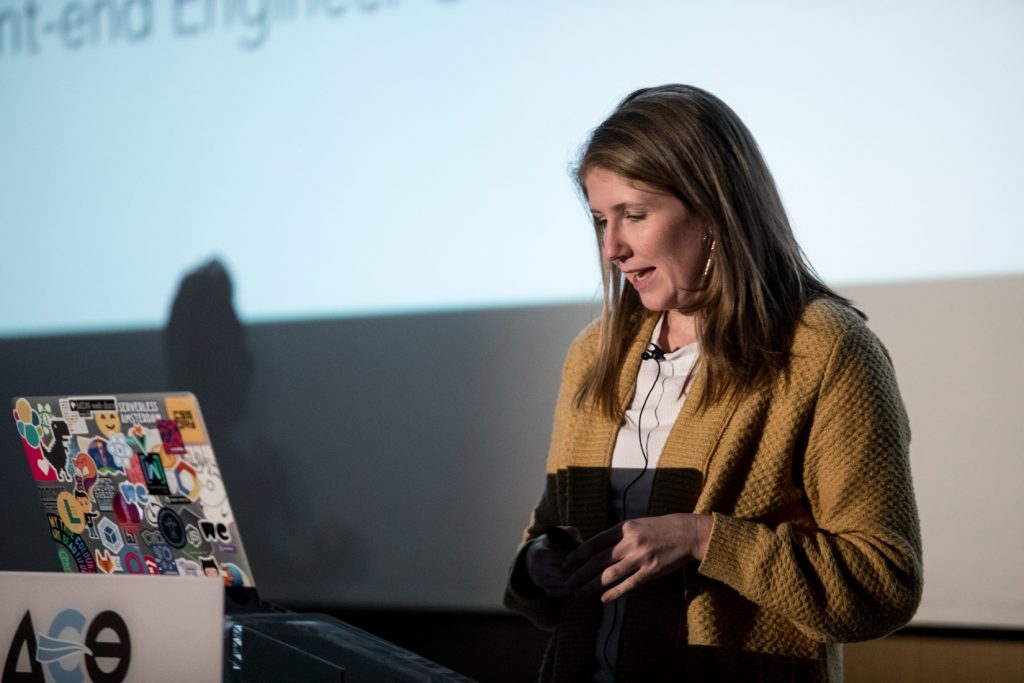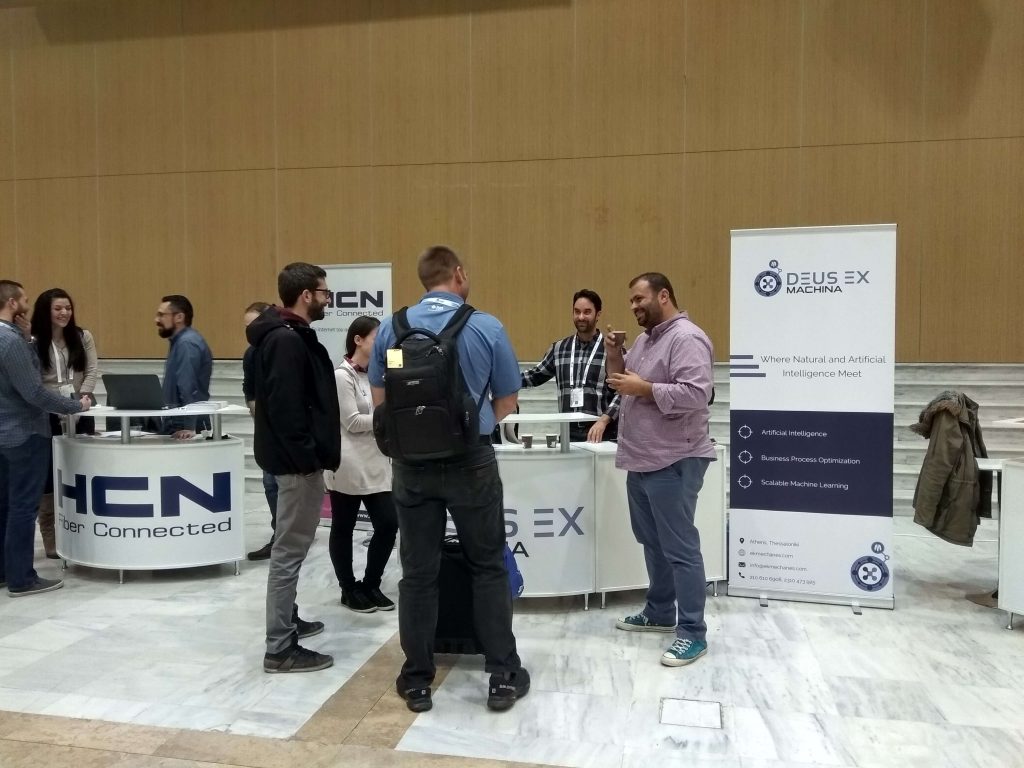 As we left the event, the verdict was unanimous; the 3rd Voxxed was a big success as a select roster of speakers got together to bring unprecedented value for attendees. Check out the keynote talks 
See you next year Voxxers!