Polina Hadjipanayiotou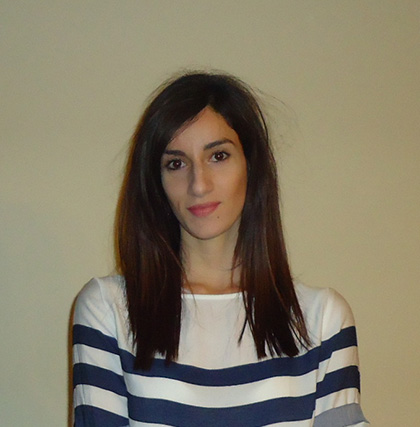 Polina is a digital marketing specialist with deep expertise on strategy, performance marketing and eCommerce.
She's fascinated by user psychology and the power of words to stir up people. You'll find her pairing creativity and data to build growth strategies for companies and brands.
Polina has studied English Language & Literature and has an MA in Media, Culture & Society by the University of Essex.