Year-in-review: Growth and lessons learned in 2019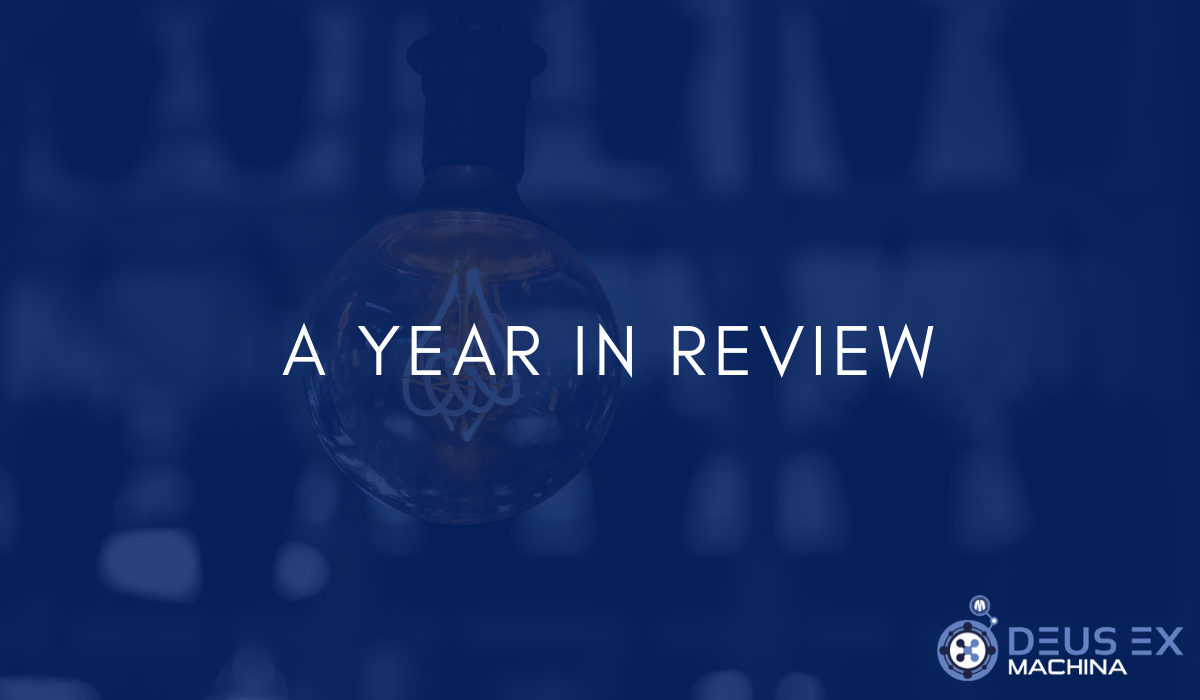 It's been a busy year here at DEUS EX MACHINA. As 2019 draws to a close, we take a moment to reflect on the highlights of the past year and the exciting adventures already planned for 2020.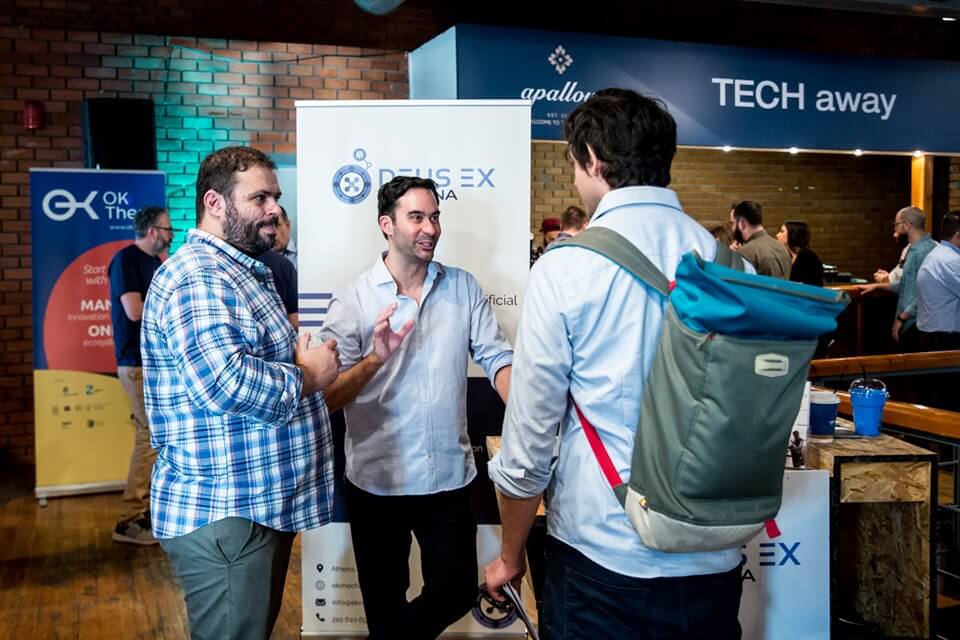 In 2019, we welcomed new team members in our Data Science, Bioinformatics, and Engineering Teams. Take a look at the new faces pacing up and down our offices.
Chris Sfakianakis joined us as a QA Engineer, Antonis Kousounadis, Senior Bioinformatician, joined our Data Science team in Athens alongside, data scientists John Makris and Akis Noussias. Just this month, Yannis Vlassis, Software Engineer and Kyriakos Sgouromitis, Software Engineer Team Leader, joined our teams in Athens and Thessaloniki respectively.
Get a glimpse of our latest job vacancies, you might be the next  DEUS member, who knows.
We grew wiser
Truth is, we're more likely to share  Star Wars memes rather than motivational quotes on Slack. But if there's one principle we obsess over here at DEUS is collaboration:
"No matter how brilliant your mind or strategy, if you're playing a solo game, you'll always lose out to a team." – Reid Hoffman
With the stakes this high, only self-less teamwork can move the needle. In 2019, we've turned mistakes into lessons and failures into wisdom. In the course of the year, inefficient tactics were dropped and new frameworks were adopted in the spirit of continuous growth and improvement.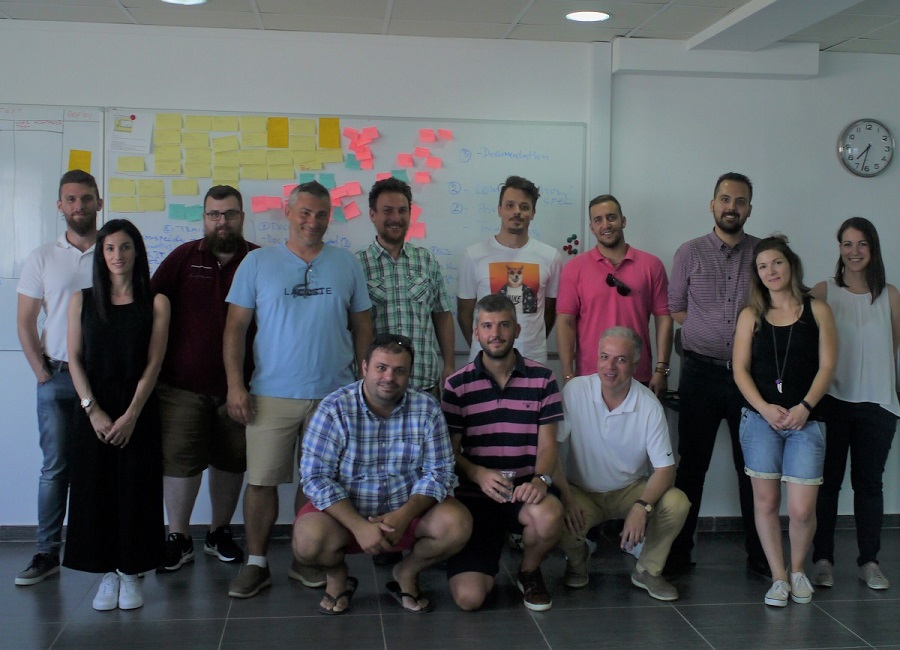 We grew hungrier
Small and bigger wins made us proud of all we've accomplished in 2019. With a voracious appetite, we're ready to leap into action in 2020. We know 2020 will be a pivotal year for DEUS EX MACHINA.
Here's to a bright new decade!