2020, here we come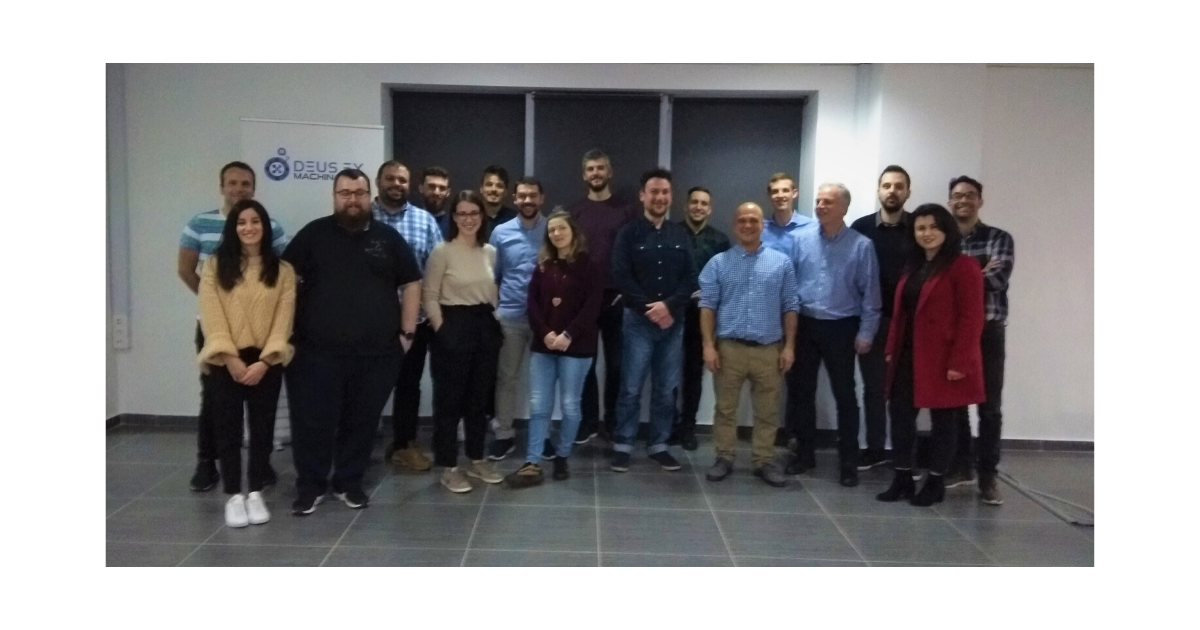 Our company retreat was the perfect way to kick off 2020. Held at our Thessaloniki office, the retreat was an opportunity for team-building, getting to know better the DEUS newcomers, and align all departments with our strategic vision for 2020 and beyond.
Welcoming new DEUS members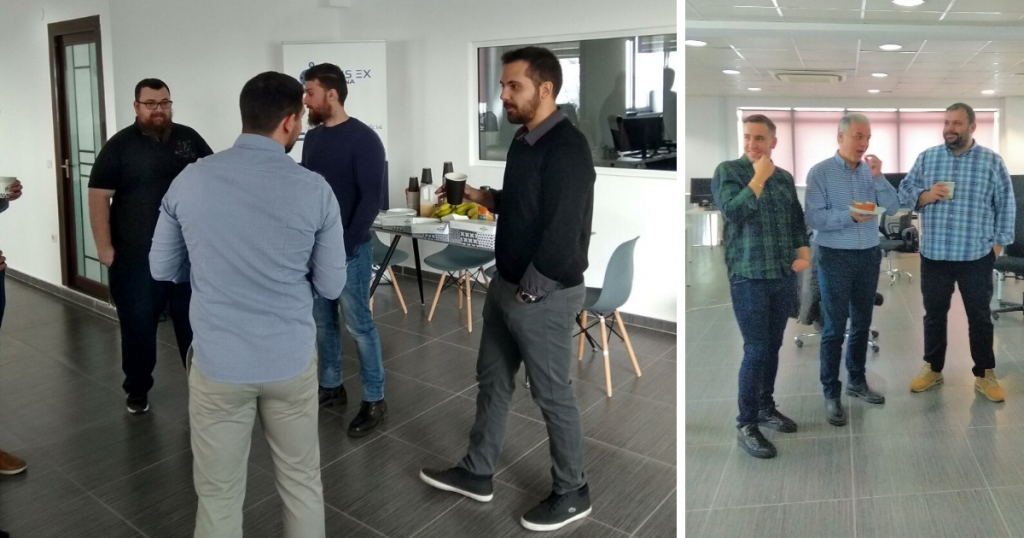 In 2019, we welcomed six new team members to the DEUS family (We're still hiring by the way). Talented, zealous data scientists, bioinformaticians and software engineers have joined us in our mission toward building technologies that have a lasting impact on our clients and the customers they serve.
Aligning every department with our strategic vision was helpful not just for newcomers but for DEUS incumbents. Our company founder, Dr. Ilias Tagkopoulos, crossed the Atlantic to join our retreat and establish a single consciousness across our multi-disciplinary teams. The AI/ML team presented the underlying processes and frameworks used in building our AI/ML data pipelines, while our product team carved the roadmap that will bring our cutting-edge technologies and services to fruition and soon to market.
During the various workshops, the teams grabbed the opportunity to sharpen their understanding of our technologies and our capabilities and how to materialize the two in our ambitious projects for 2020.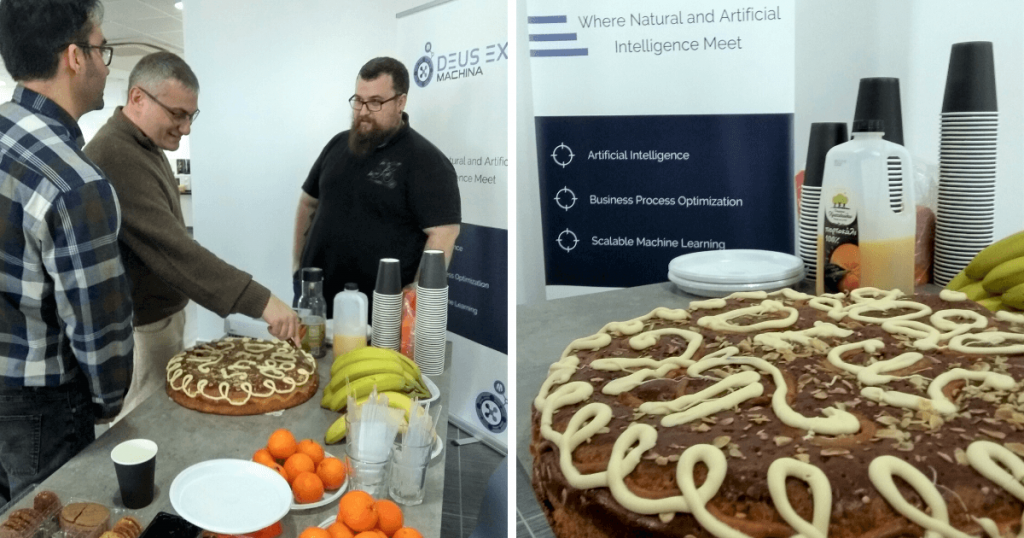 Stay tuned for Volume III. Summer's just around the corner.