AI-driven Next Generation Food Systems: A $20M new Institute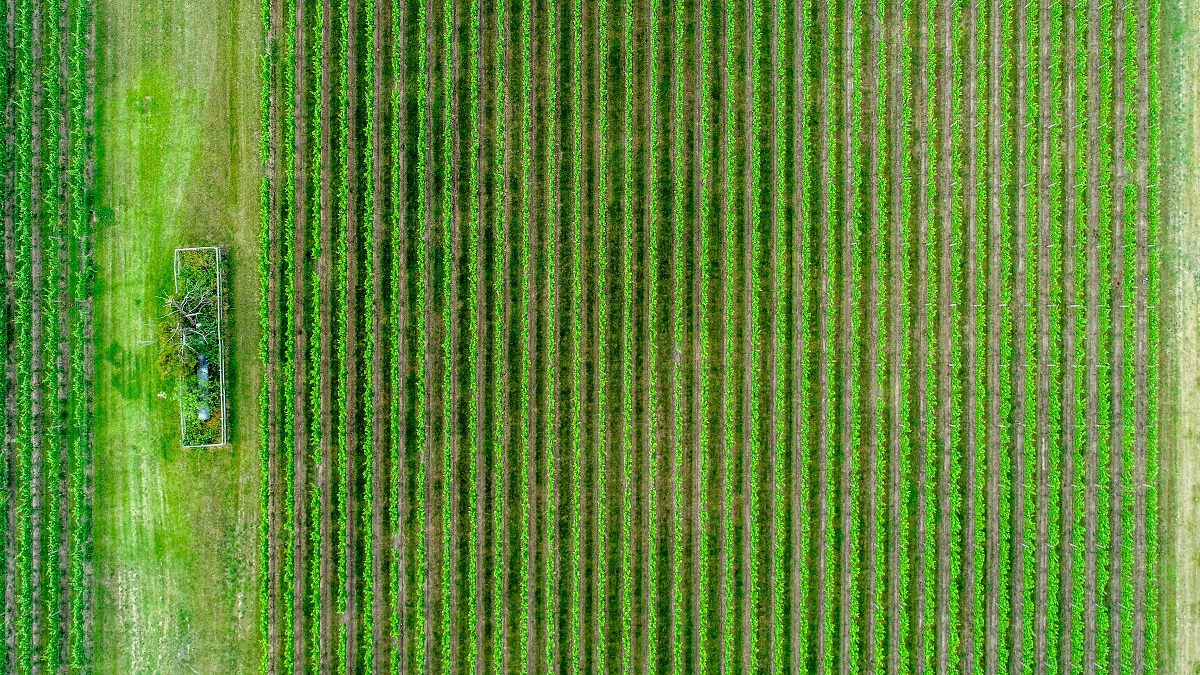 The US National Science Foundation, funded for $140M seven AI institutes across a variety of domains, from particle physics to molecular discovery. We are proud that our founder, Dr. Tagkopoulos, will serve as the director for one of those institutes, the AI Institute for Next-Generation Food Systems (AIFS) that will be headquartered at the University of California, Davis. According to Dr. Tagkopoulos,
"The food system is ripe for disruption, with many advances over the past decade paving the way to a transformation,"[…]. "AI will serve as both the enabling technology and the connective tissue that brings together these elements and catalyzes this transformation to a safer, fairer, and more efficient food system for the next generation."
Read the official press release here.