DEUS EX MACHINA at the Beyond 4.0 Expo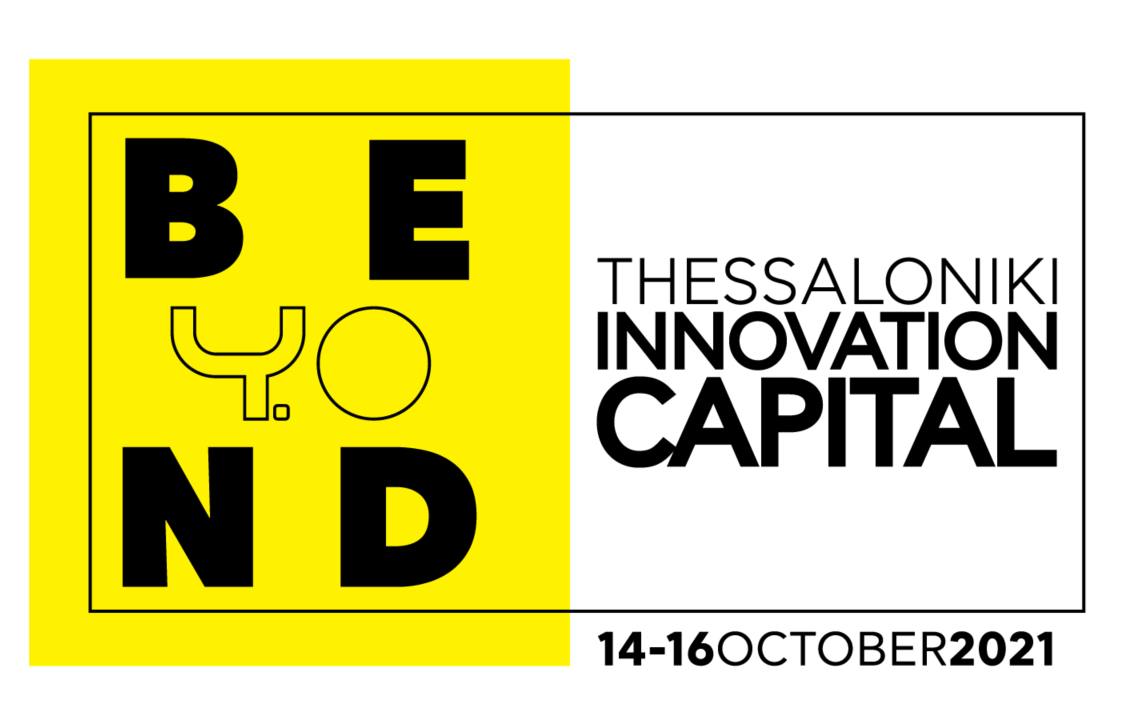 DEUS EX MACHINA is participating in Beyond 4.0, the first international stage for Innovation and Technology in Greece. Our team we'll be at TIF Helexpo between October 14 -16 to talk about the future of AI, the startup life, and everything in between. 
Register here to attend the event.
A bit more about Beyond 4.0
Beyond 4.0 will offer a dedicated stage for all those who thrive in the business of consumer technologies, a hybrid "exhibition meets summit" platform. It aims to transform Thessaloniki into a technology and innovation hub for the broader region and contribute constructively to Greece's digital transformation.
The main theme of the technological multiplatform of Beyond will be "THE FUTURE of AI". 
The theme will be developed through the commercial exhibition with the high-tech brands, top-level congress with keynote speakers, conferences, workshops organized by startups and big companies, products and service's presentation, roundtables, and networking for the future of AI.
Some of the topics that will be discussed: AI in Economy, AI in Education, AI in Health, AI in Robotics, AI in Cybersecurity, AI – in Mobile & Telecom, AI in Business, and many more.
We're looking forward to seeing you there!
Register today: www.be4ond-expo.gr/attend/registration/