Nutrition in a daily diet – Happy World Food Day
Being at the service of Nutrition, Health, and Agriculture using AI means deep diving into life sciences data. Data Science and Bioinformatics teams constantly investigate patterns οn data or mining insights by trained machine learning models. So, on the occasion of World Food Day on October 16, we created a list of healthy nutrition habits with the collaboration of our scientific Nutrition & Health advisor, Dr. Michail Chourdakis, M.D., MPH, Ph.D.

Facts and data
The adoption of a healthy eating pattern is a key factor for promoting both individuals' health and well-being as well as public health in general.
A series of parameters influences our nutritional choices, including social media and advertisements, a busy lifestyle, and a reduction of available time for sports activities. These often result in a high consumption of fast-food and/or less healthier food choices (even at home), despite clear scientific data showing that improvement of dietary choices can result not only in reduction of overall mortality but also decreased prevalence of chronic metabolic diseases and obesity. The latter constitutes an important health problem in Greece with almost 20% of Greek adults being obese.

The benefits of healthy nutrition and an overall healthy lifestyle produce obvious results such as reducing blood pressure, LDL-cholesterol (known as "bad" cholesterol), and blood glucose levels while at the same time improving the immune system's capacity. In addition, a healthy lifestyle including improved nutrition overall lowers the risk of heart disease, diabetes, stroke, osteoporosis as well as some types of cancers.
Choose healthy nutrition
What is included in "good" nutrition? We have prepared a list of healthier habits, myths, and guidelines for adults.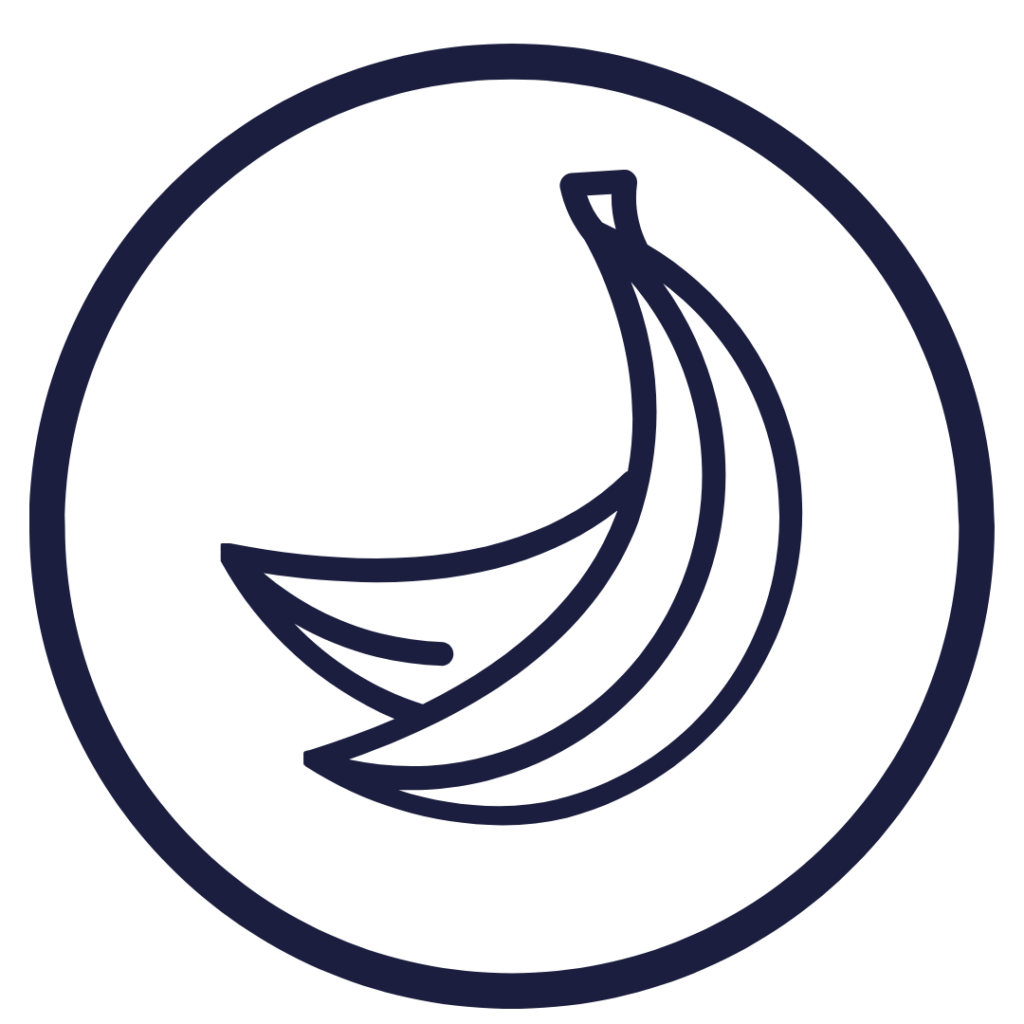 Fruits and vegetables
More colorful, more vitamins! You should eat whole fruit rather than juices in order to benefit from the fibers included, too.
Consumer: Adult
Portions: 2 fruits per day, 4 portions of vegetables per day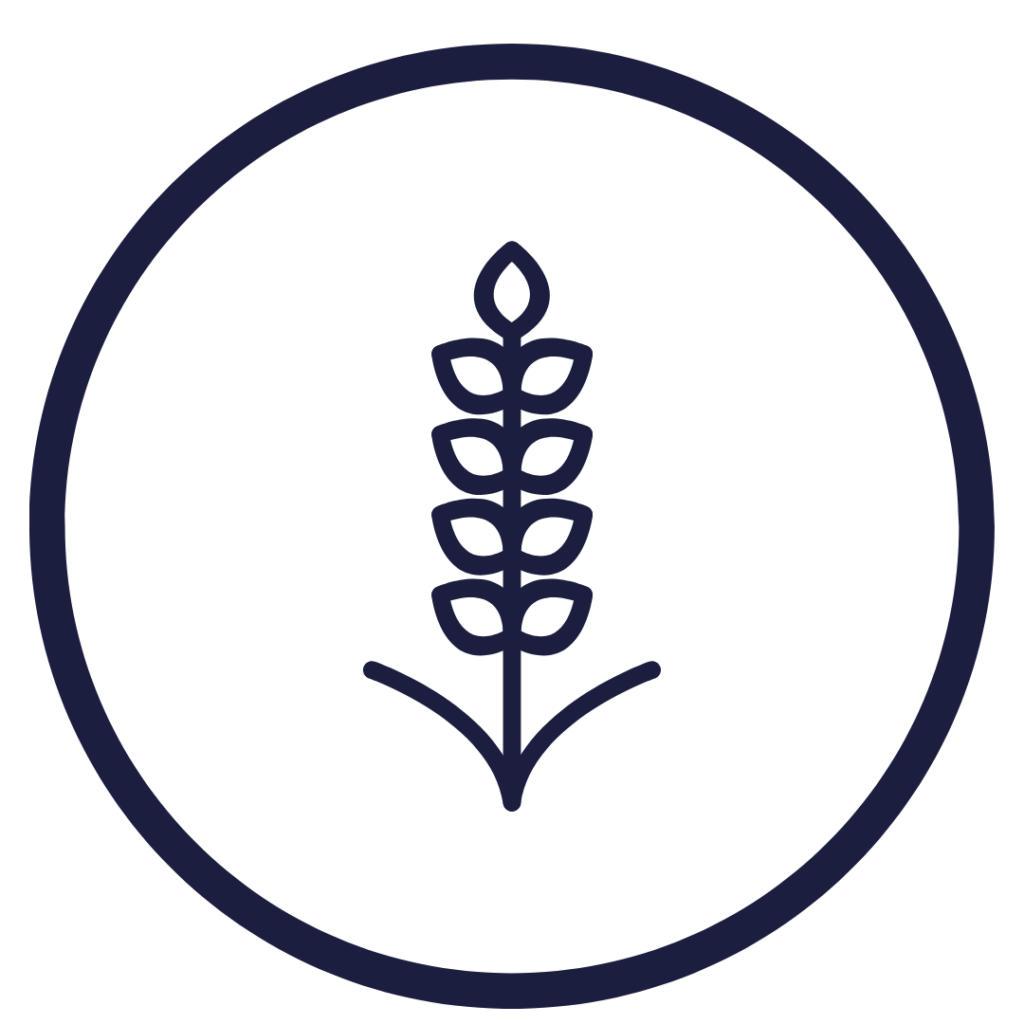 Eat plenty of whole grains every day rather than processed (white) ones to increase your daily dose of dietary fibers. It's preferable to choose cereals, bread, crackers, pasta, rice, etc., from whole grain or multigrain sources.
Consumer: Adult
Portions: 5-7 per day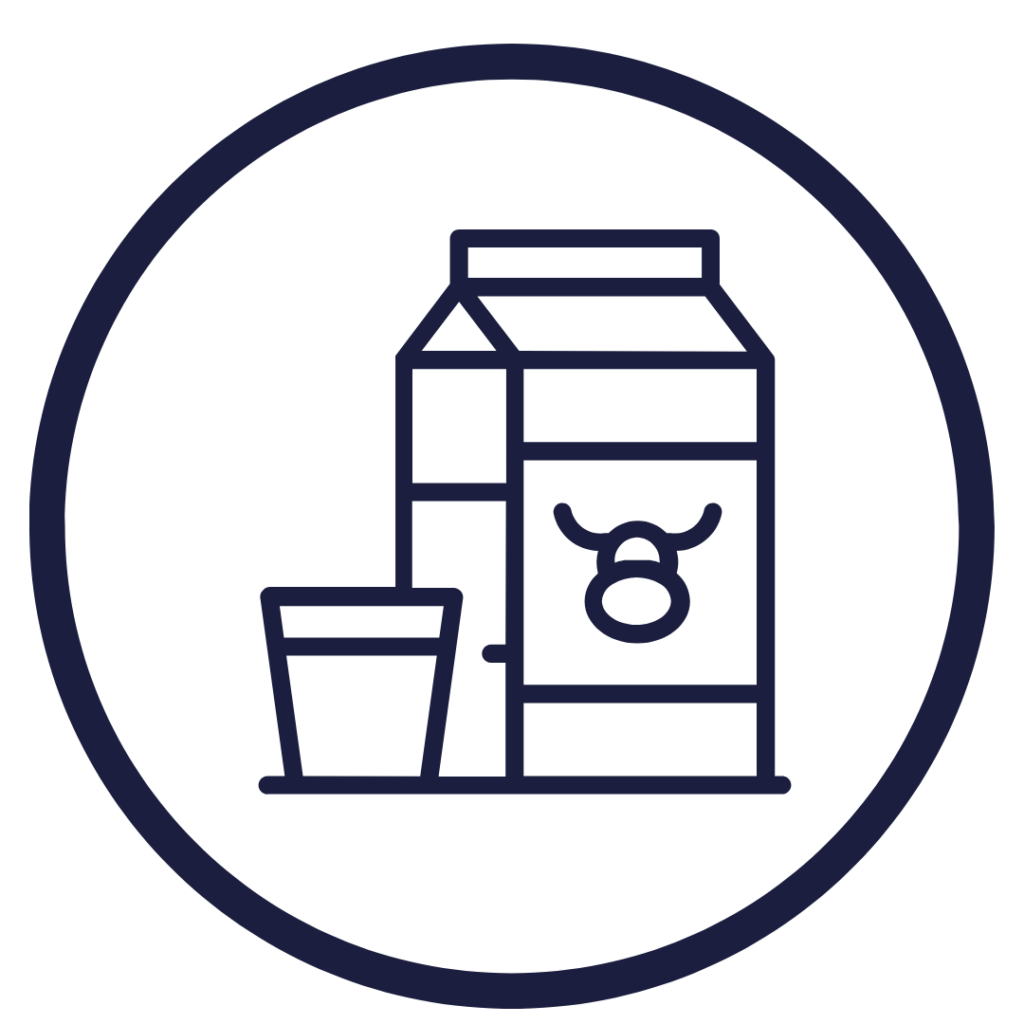 Choose low-fat dairy products
More protein, fewer lipids! Choose low-fat milk or yogurt and cheese with the least fat content that will preserve the flavor and at the same time will reduce the total intake of saturated fat.
Consumer Adult
Portions: 2 low-fat dairy per day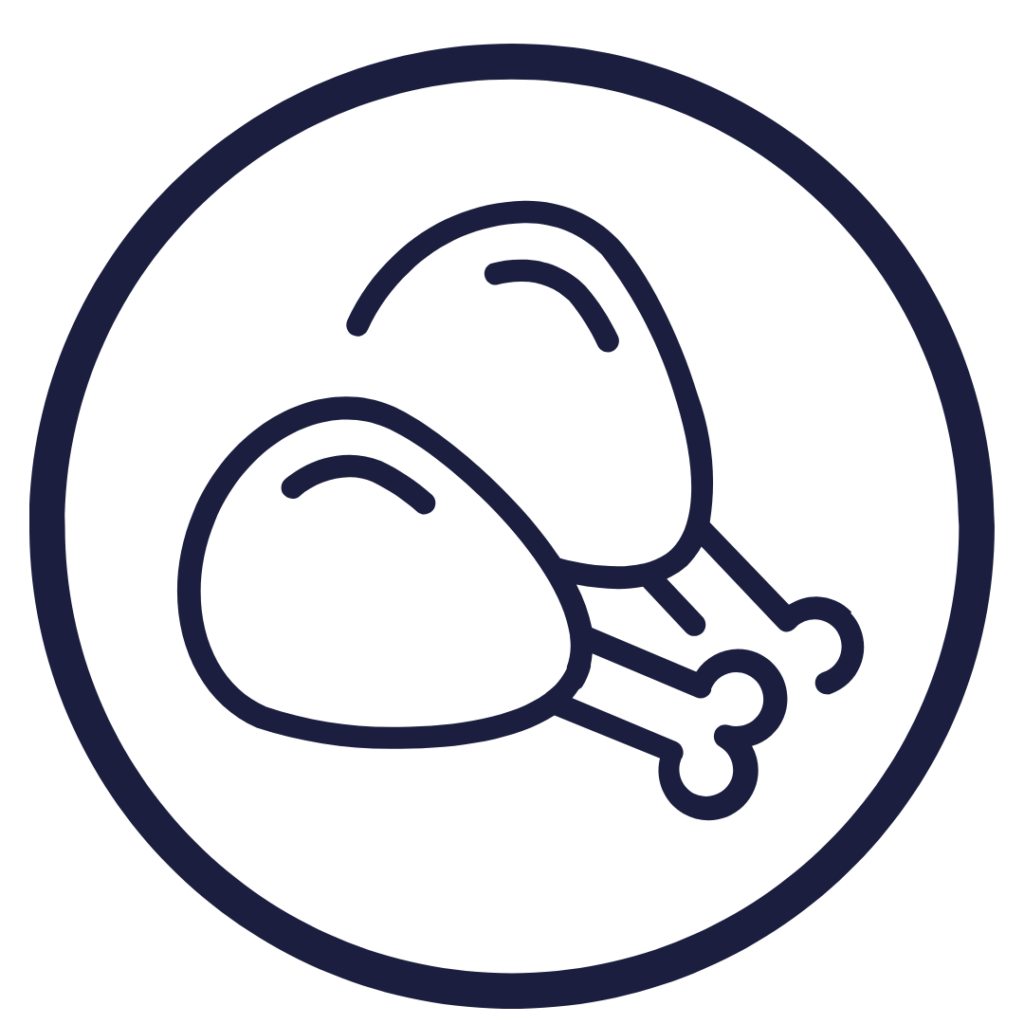 Limit the consumption of meat.
Avoid red and processed meat, prefer poultry or lean cuts with less fat and fewer calories. Meat is an excellent source of protein but needs moderation in its consumption.
Consumer: Adult
Portions: 1 red meat once per week, 1-2 white meat once-twice per week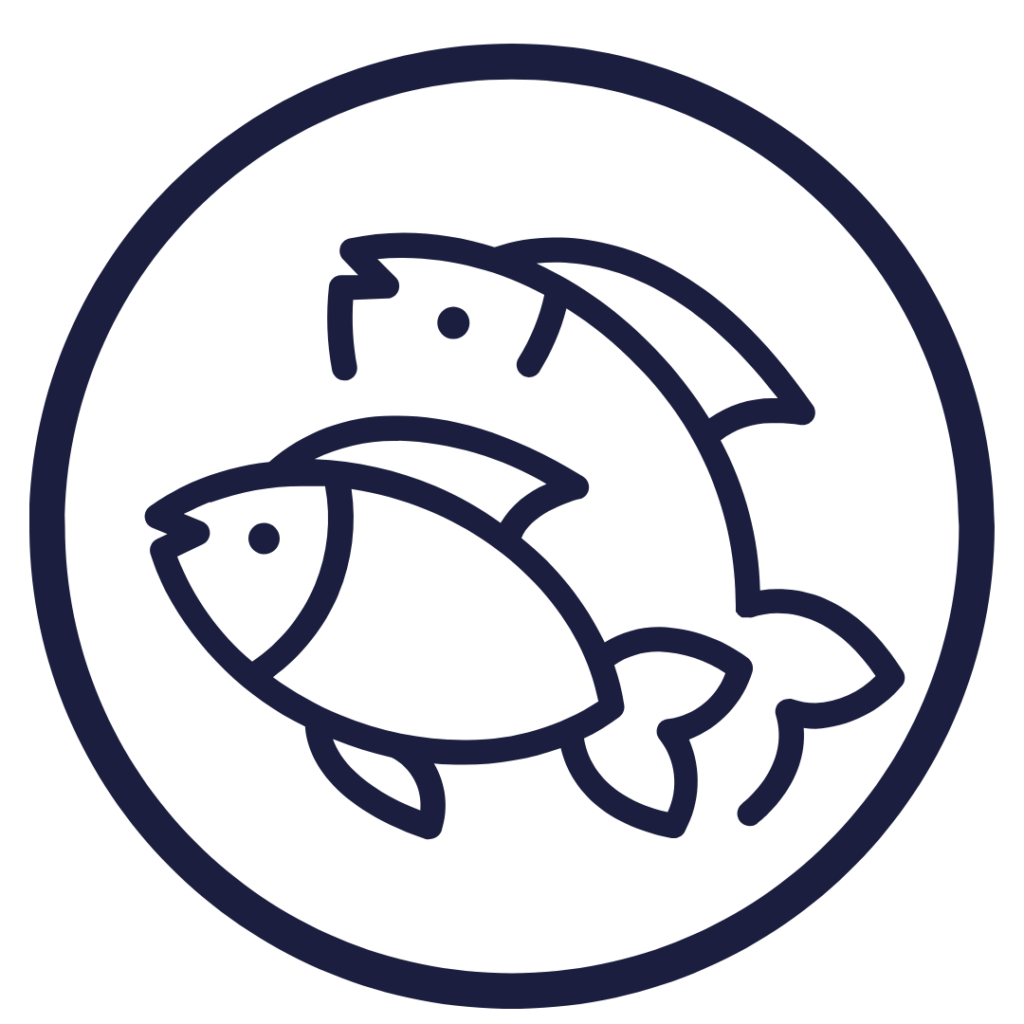 Try other sources of protein and more plant-based
Fish, eggs, legumes, tofu! These sources are rich in protein and contain better fats (mono and/or poly-unsaturated) which are beneficial for our health.
Consumer: Adult
Portions: 2-3 fish per week, 3-4 eggs per week, 3 legumes per week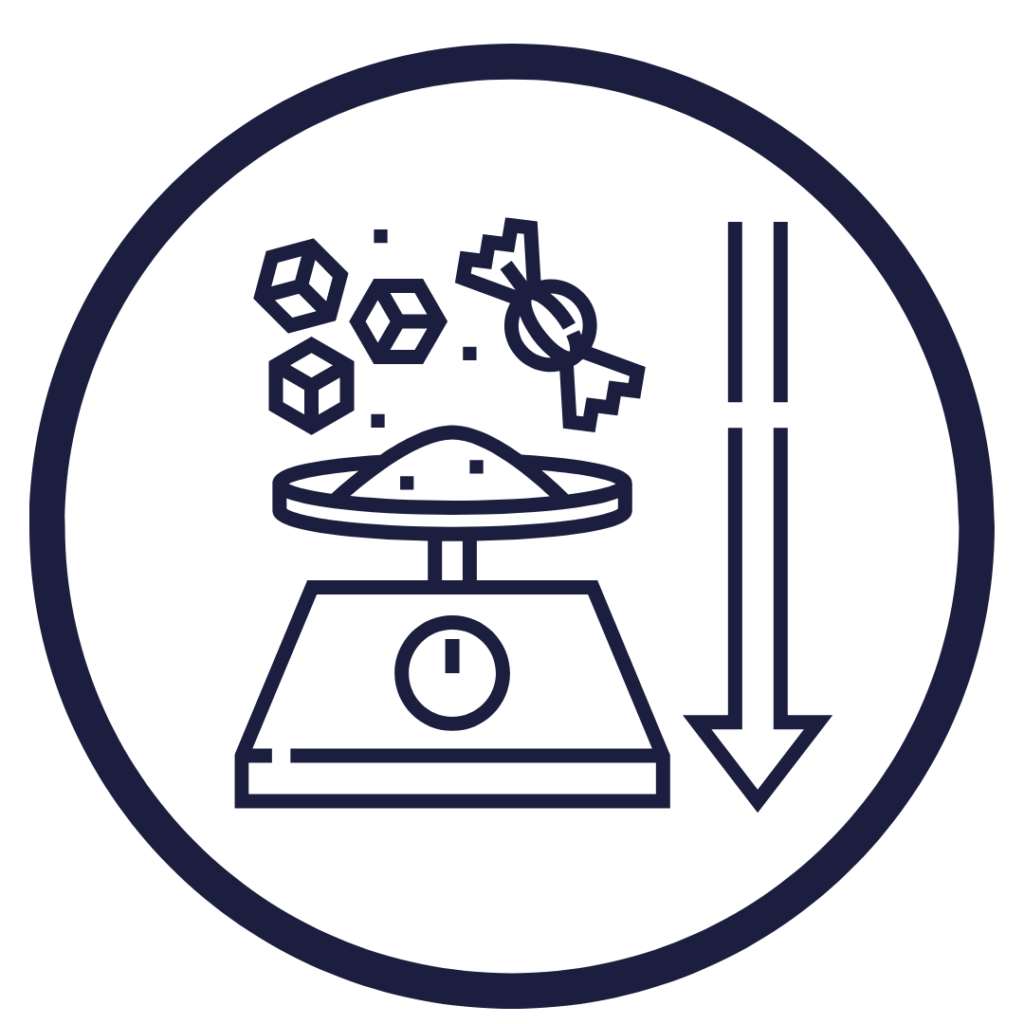 Limit sugar
Don't add sugar to your coffee or tea.
Reduce or replace it in homemade recipes, and prefer more natural products without sugar, additives, and preservatives. Remember sugar exists in the majority of snacks and processed food.
Consumer: Adult
Portions: Less than 3-4 teaspoons per day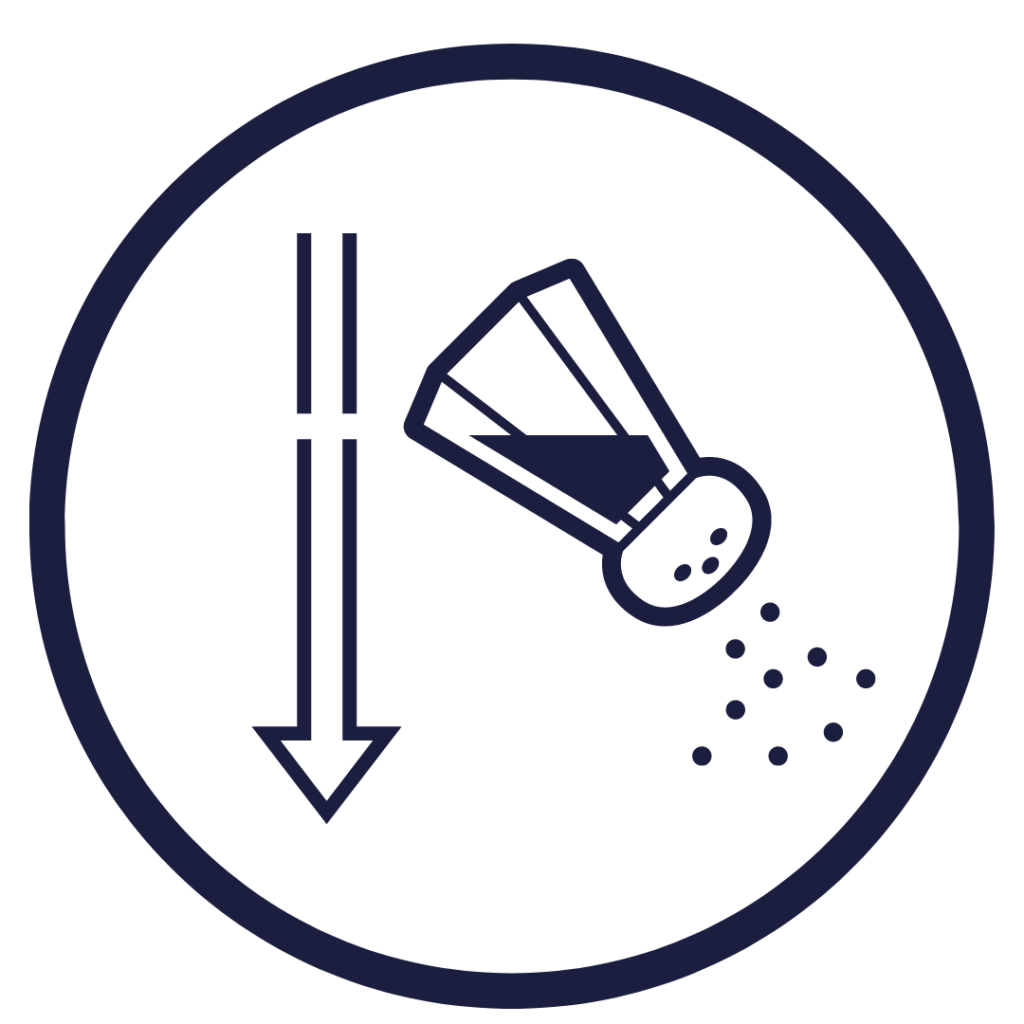 Add less salt to your life
Salt is everywhere! Minimize the salt you add to
homemade food and choose products with less salt. Reading food labels
correctly and carefully will help you with this.
Consumer: Adult
Portions: Less than 1 teaspoon per day
Exercise more
A daily friendly reminder that your chair is just another piece of furniture. Spending more time in physical activity isn't exactly nutritional advice but is directly related to general well-being, which can improve our health profile cooperatively with good nutrition. Walk to your job, use the stairs at home, go running, or begin a physical activity you love.

<User> Adult
<To do list > 150 minutes of moderate exercise per week+ 2 times per week resistance training
Put yourself first
Having a healthier lifestyle is essential not only for physical reasons but for mental ones as well.
Tip: Organize your nutrition plan once a week and hydrate yourself as much as you can.
As Jana Kingsford said, "Balance is not something you find, it's something you create".