2019 Summer Retreat: The future ahead for DEUS EX MACHINA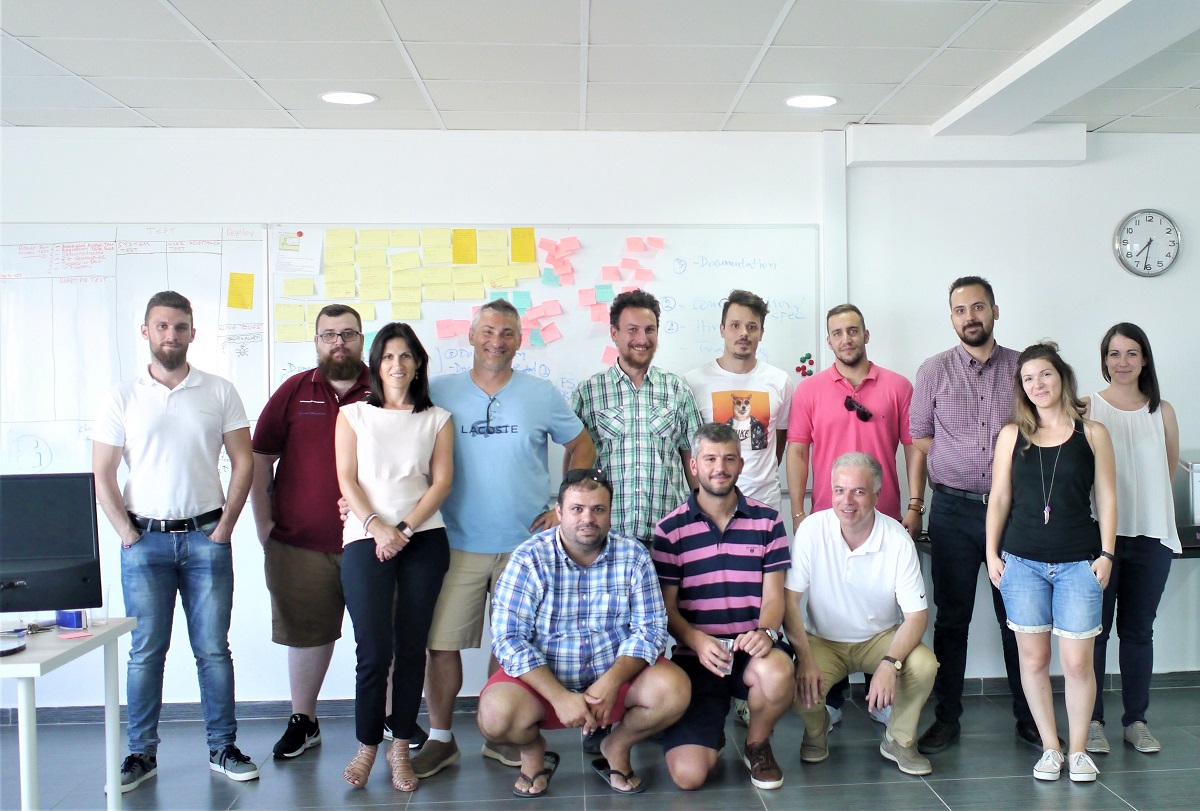 During the annual  DEUS EX MACHINA retreat, Data Science and Engineering teams from across Greece and the U.S. gathered in Thessaloniki for a one-day conference. The retreat was an opportunity for all teams to gain a broader understanding of the main services and key strengths of the company as these translate into current activities and upcoming projects.
More importantly, the retreat provided the time and space to announce upcoming projects and reaffirm our focus on clients and technology building that make a real social impact.
Company founder, Ilias Tagkopoulos, kicked off the event with the company vision, highlighting the company's robust growth and the fact that projects with a positive social impact are the organization's top driver.
The Data Science team, through Ph.D., Yiannis Kokkinos, presented the practices that inform the Artificial Intelligence and Machine Learning methodology and projects and presented case studies of ML work that is already transforming the lives of humans and animals in Health, Nutrition, and Food.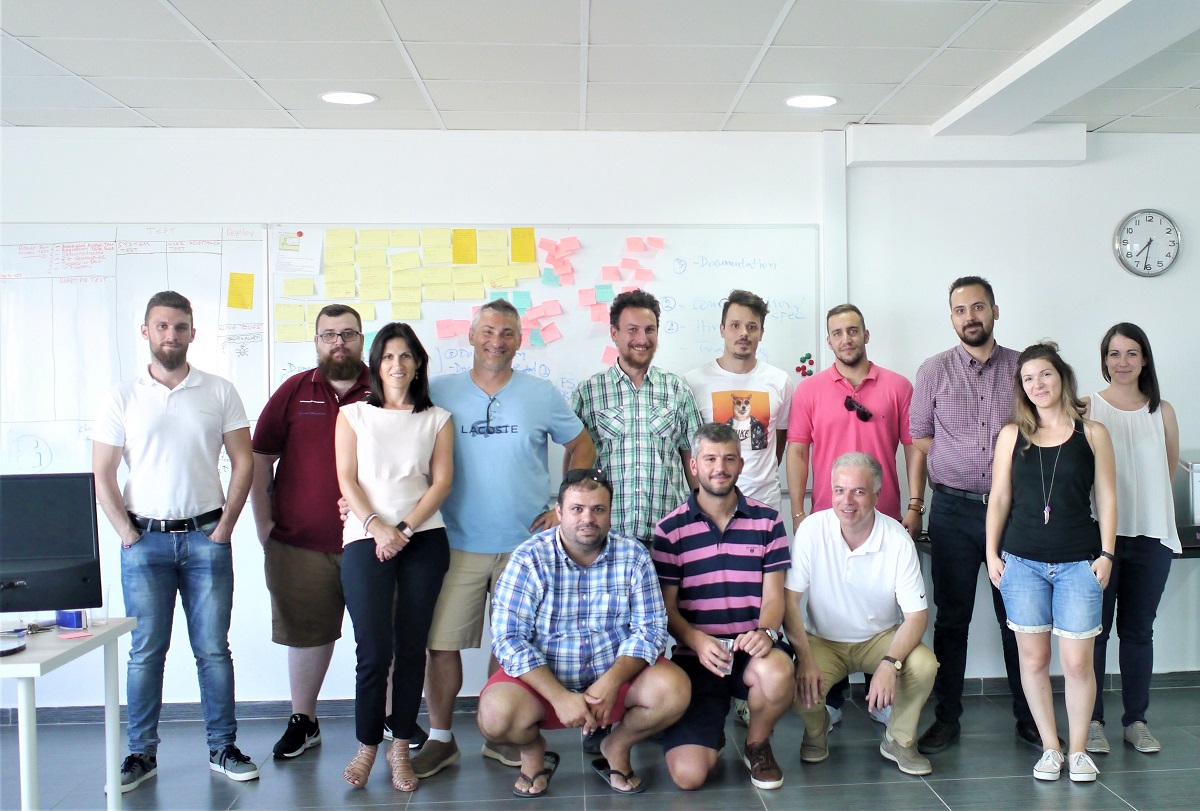 Software Engineering Manager, John Balanos, went on to discuss major software development projects, emphasizing how the team builds and expands on its expertise nonstop.
Software engineers, George Ouzounis and Ilias Karatsin provided an overview of the threading and multiprocessing approaches in Python, concluding on the cases where each is more appropriate.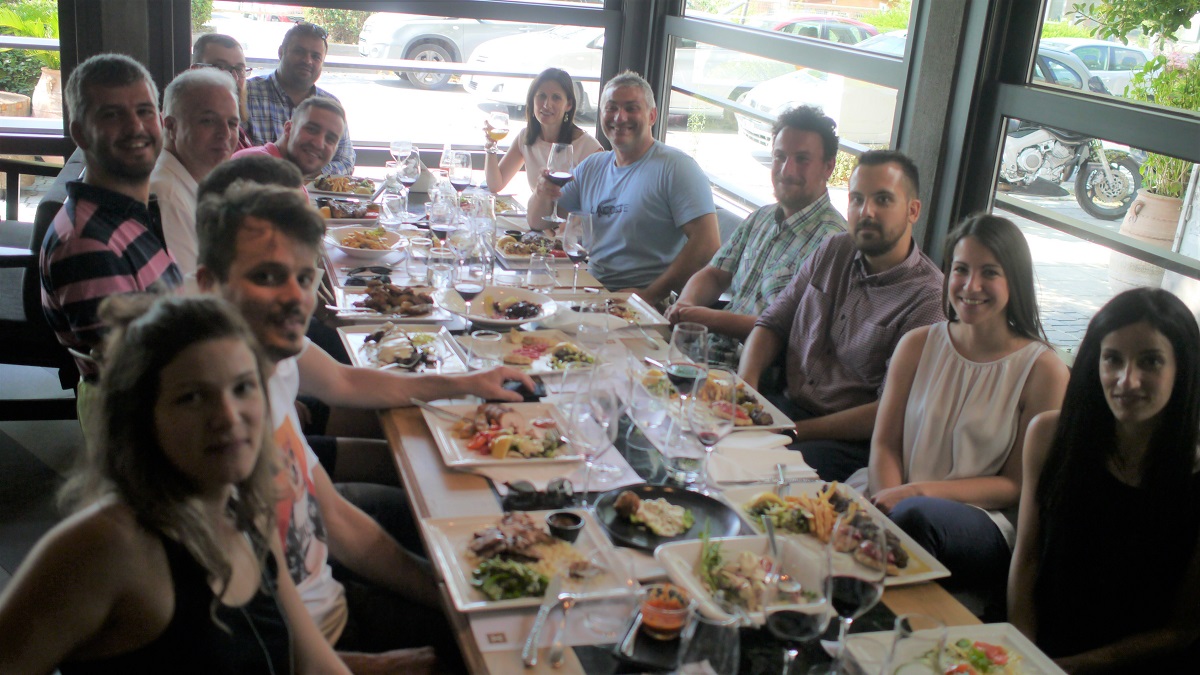 Following a scrumptious lunch, the team resumed with a Security and Infrastructure presentation by Zisis Diamantis in which he delineated security best practices and the current state of our infrastructure.
The future ahead
The one-day conference concluded with a workshop on the opportunities and challenges the future for DEUS EX MACHINA holds.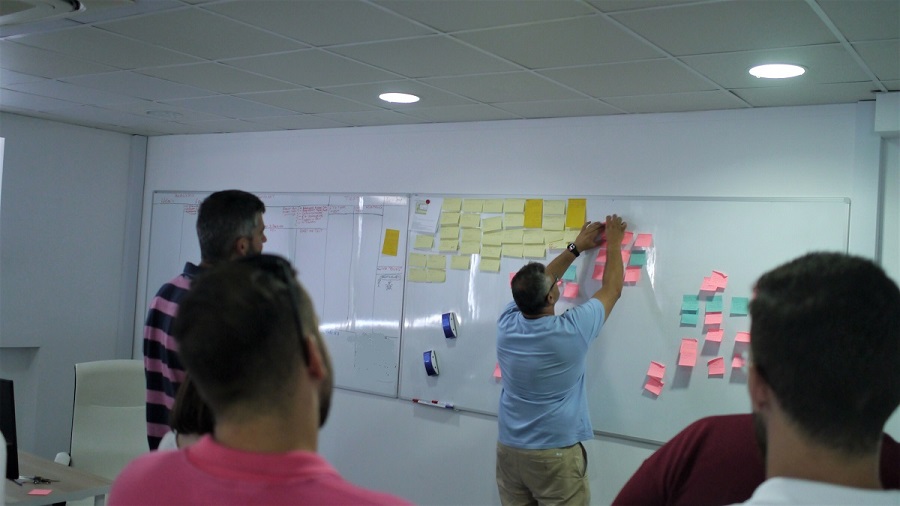 By implementing the design thinking methodology the Software Engineering and Data Science teams worked together to brainstorm opportunities and solutions in relation to project efficiency, team relationship building and communication, training and other aspects of our work.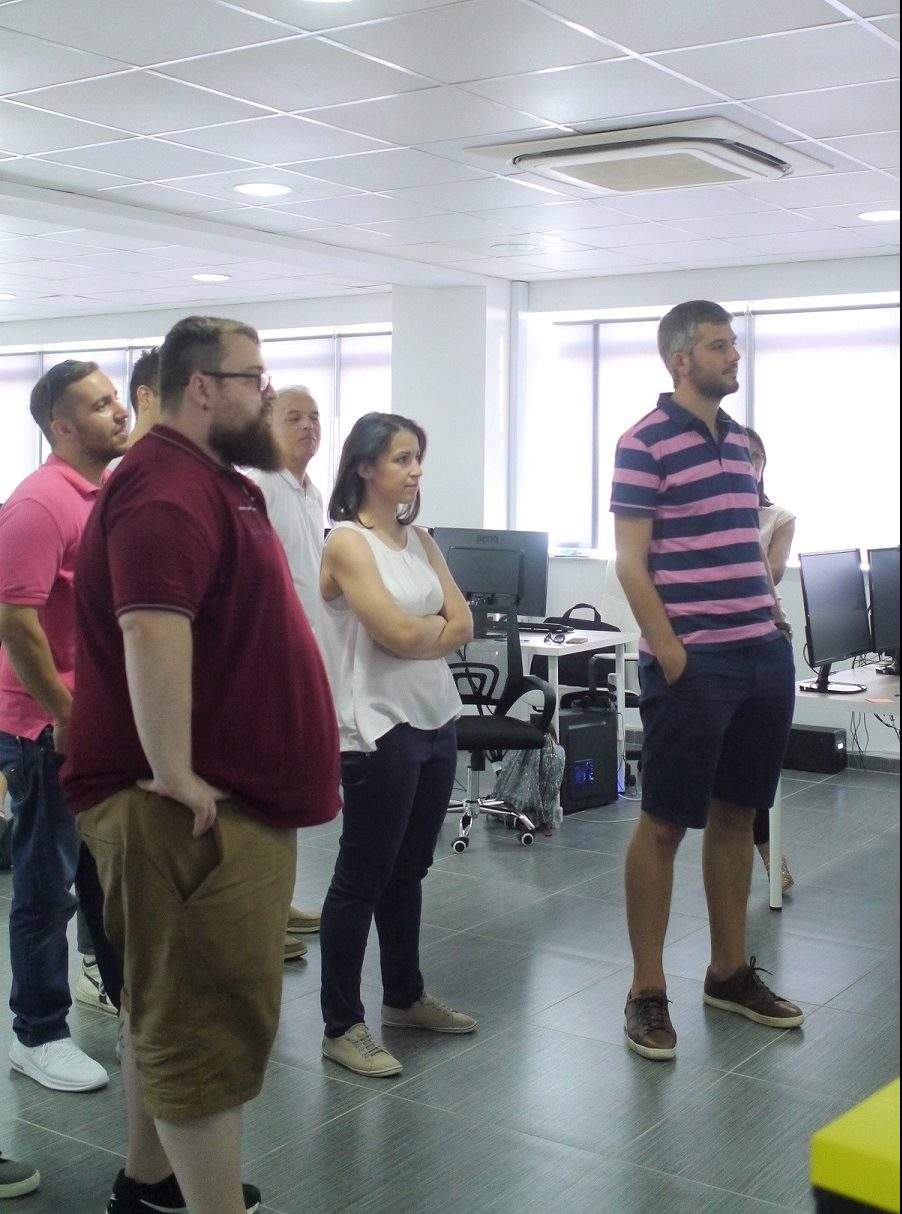 Through a fruitful discussion, the teams concluded on immediate actions and new initiatives that will optimize processes across and within teams.  After marking everyone's calendar with the next company retreat, the conference came to a close.