TechSaloniki: Building the Tech Future of Thessaloniki Together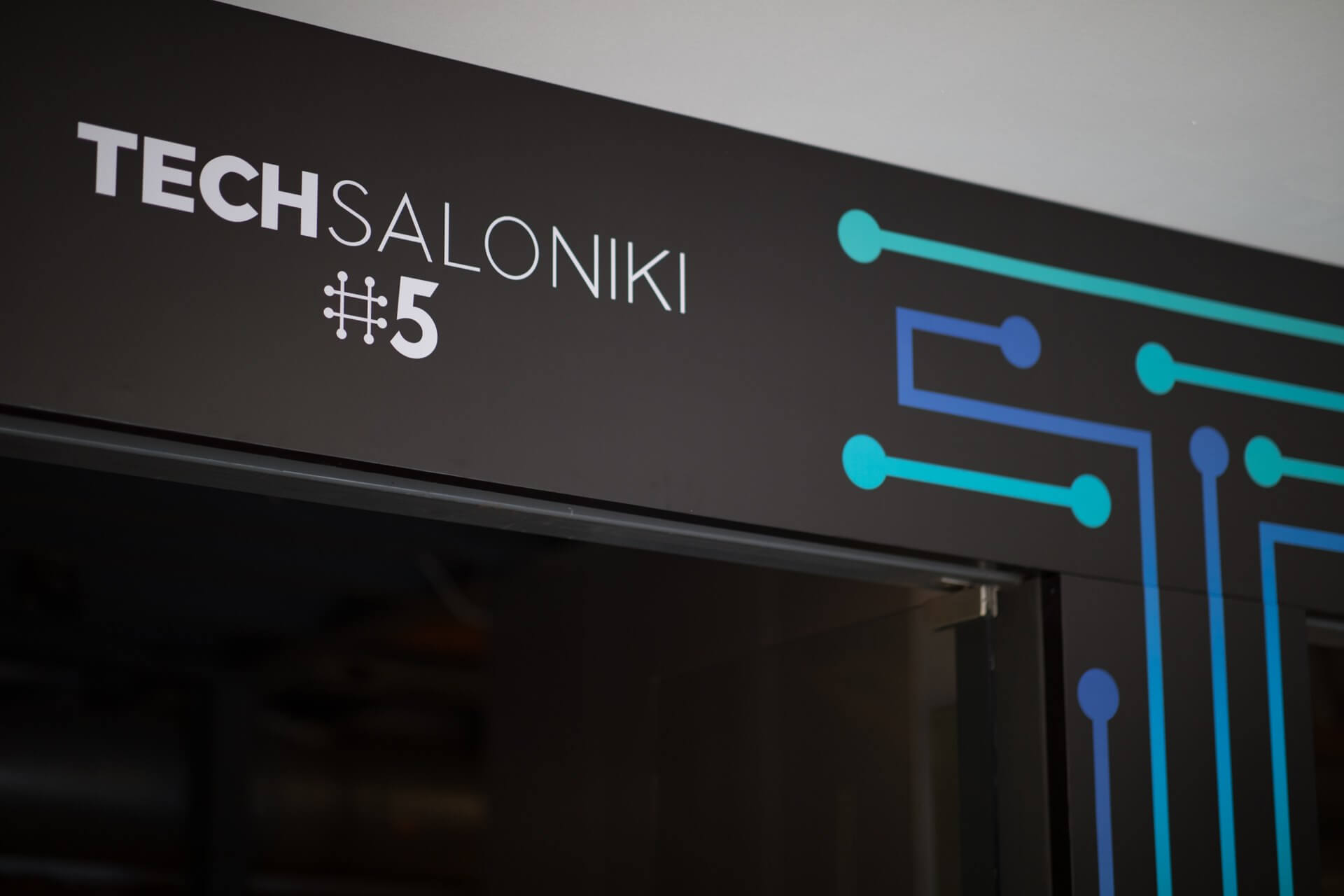 DEUS EX MACHINA was a proud sponsor of the annual two-day event Techsaloniki. The event is the end-result of a collective effort of IT organizations and startups of Northern Greece to bring companies and tech talent together as a way of preventing brain drain and recruiting exceptional tech talent.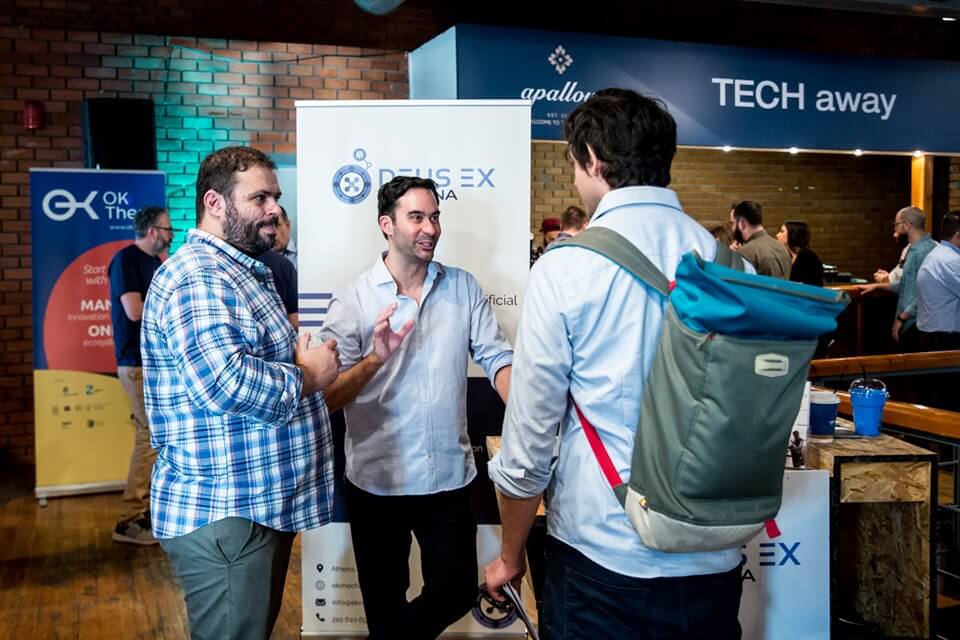 The fifth annual, TechSaloniki took place at Apothiki C in the city center on October 5-6, 2019. DEUS EX MACHINA participated and sponsored the event while our team members conversed with candidates eager to learn more about our company.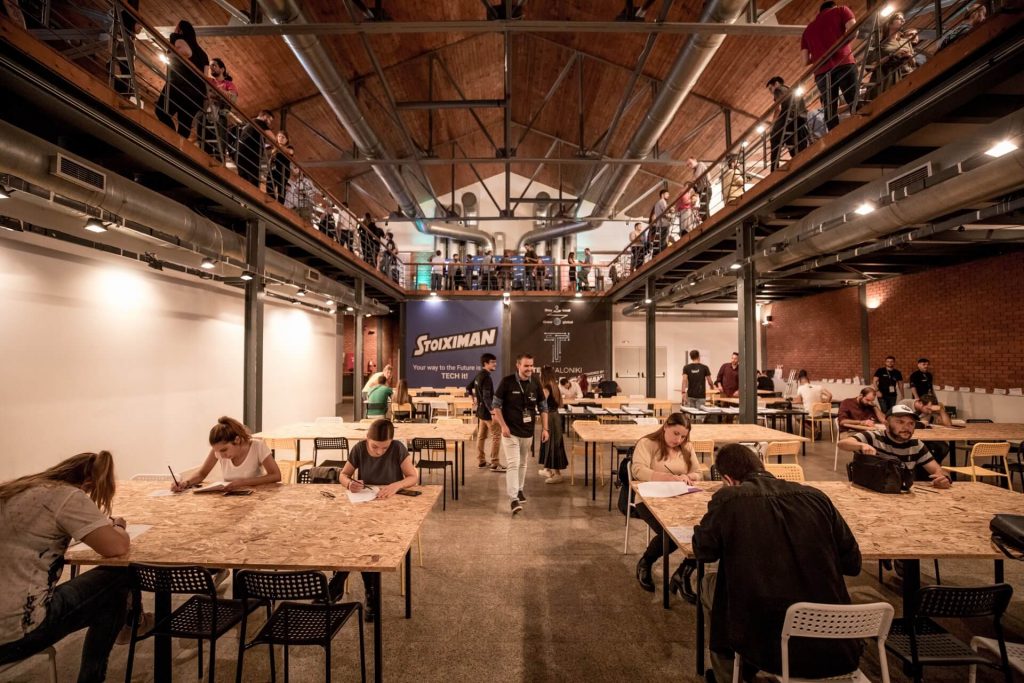 TechSaloniki: Let's Tech Together!
TechSaloniki is a joint tech institution with a distinct mission:
Connect tech companies and startups to create new synergies and opportunities to tackle shared problems in the IT market

Bring the young tech community close through interactive talks

Grow the tech ecosystem of Northern Greece by turning

 Thessaloniki into an attractive tech destination for international companies and talent alike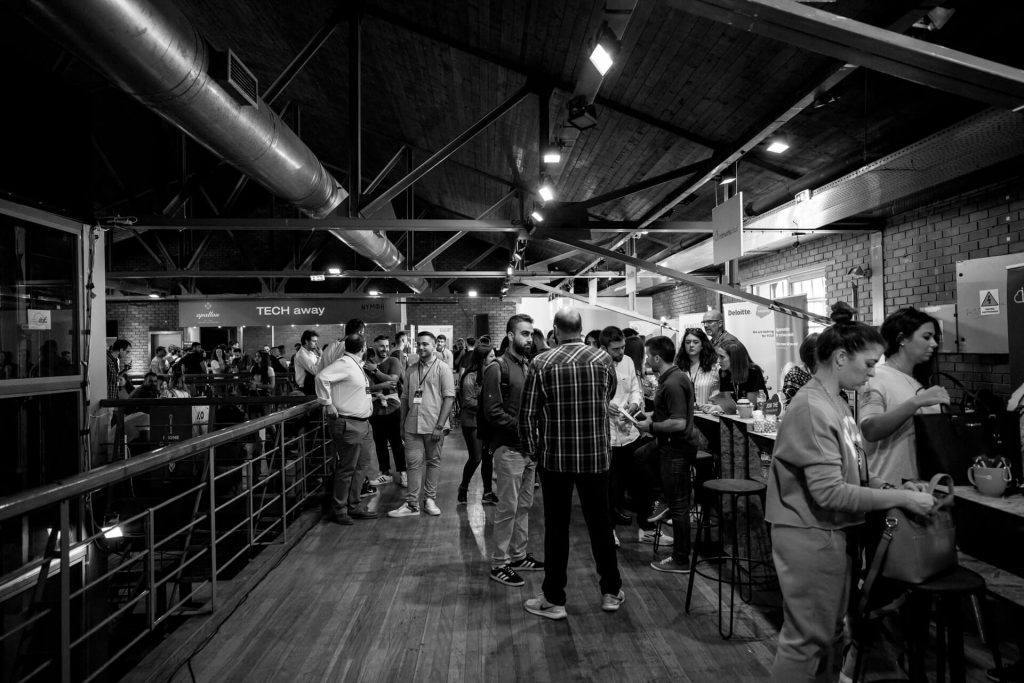 Thessaloniki is fast-becoming a tech hub with native and international companies choosing the city to build their startups or set their operations.
Innovative companies developing bleeding-edge products and services come together to combat brain drain and recruit capable, brilliant tech minds.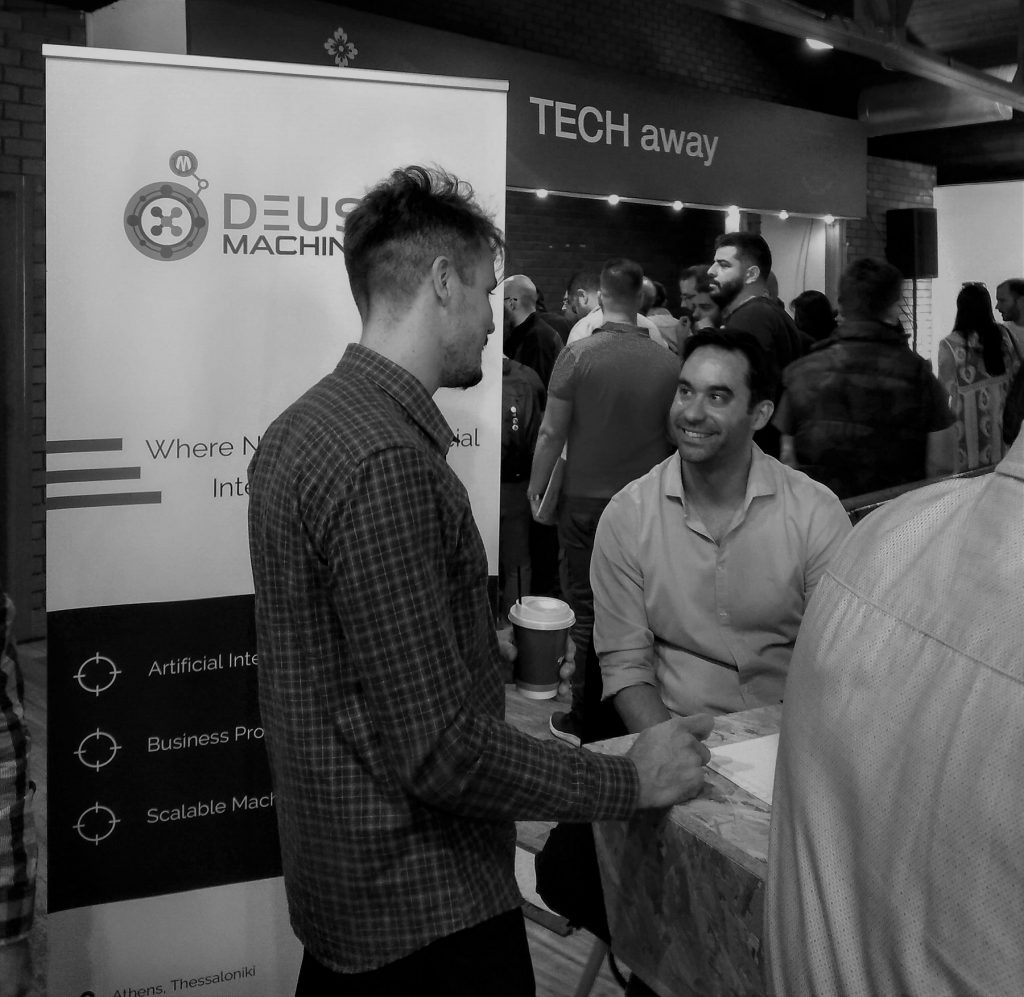 Our Thessaloniki-based team including Software Manager, John Balanos, HR Administrator Chris Polyzos, Product Marketer, Polina Hadjipanayiotou and Akis Nousias, Data Scientist, were at the two-day event getting to know passionate and knowledgeable developers, engineers and data scientists. We'd like to thank everyone that stopped by and those that actively applied for our job openings.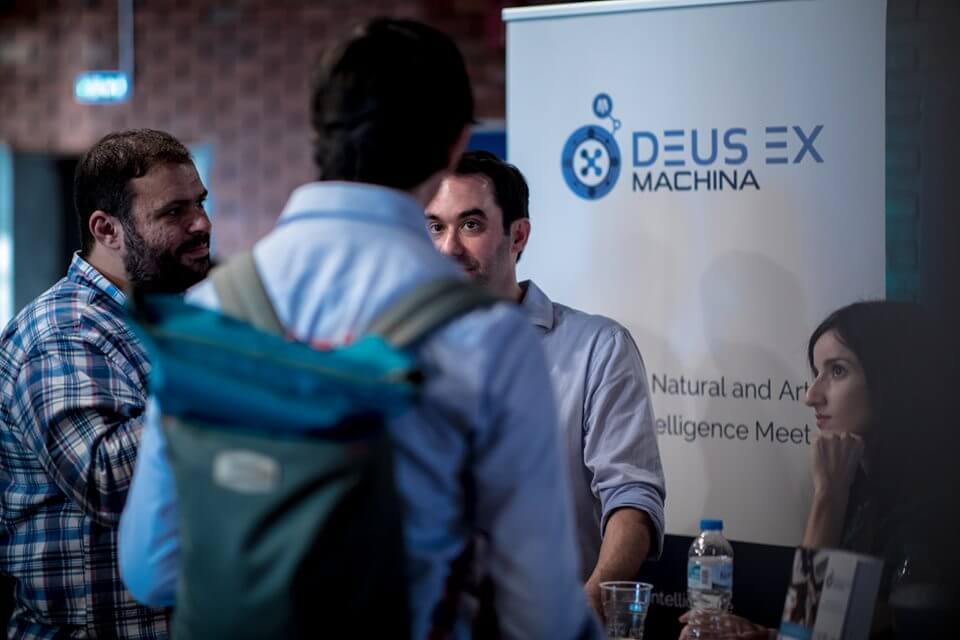 DEUS EX MACHINA is continuously looking for aspiring, hard-working people to join its international team. For a full list of our current job openings visit our Careers section and apply.