Deus ex Machina Official Voxxed Days Thessaloniki Sponsor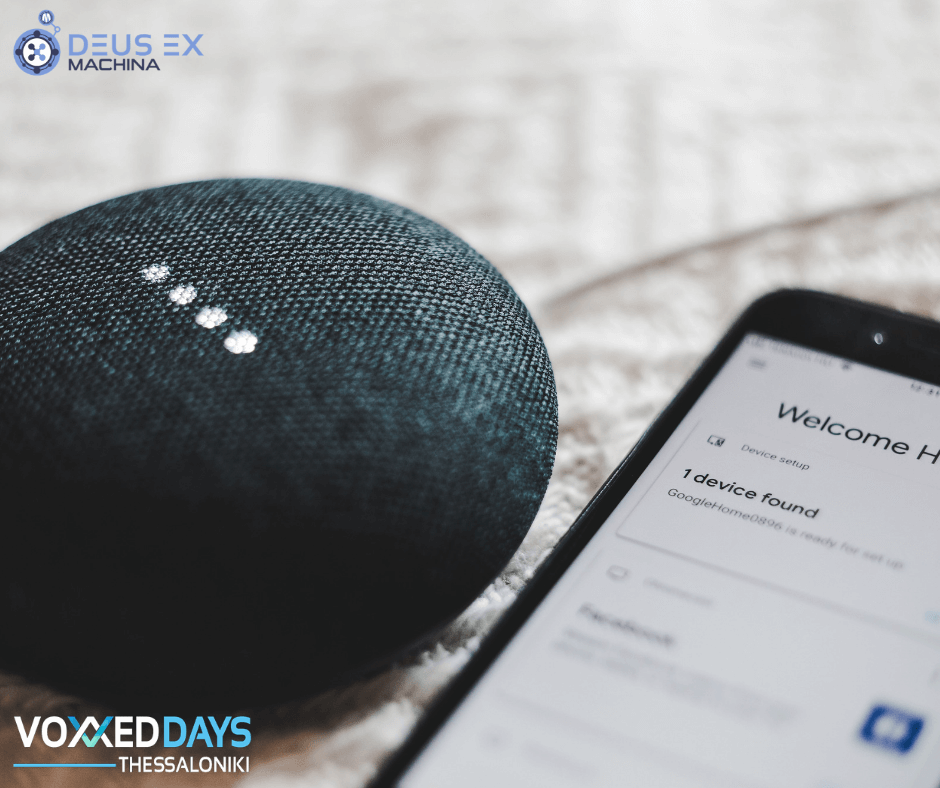 Voxxed Thessaloniki 2018 is the go-to conference for the latest advances in Web Development, AI, Big Data and IoT and we wouldn't miss it for the world!
This year, Deus Ex Machina is a proud event sponsor of Voxxed Thessaloniki making sure the crowd runs high on energy throughout sessions and workshops. We'll be attending highly anticipated keynotes and participating in workshops, but we'll also be serving delicious coffee during breaks. So stop by, ask for your free cup of Java and let's discuss your favorite speakers and hot topics!
Learn more about Voxxed Thessaloniki.
Job Vacancies at Deus Ex Machina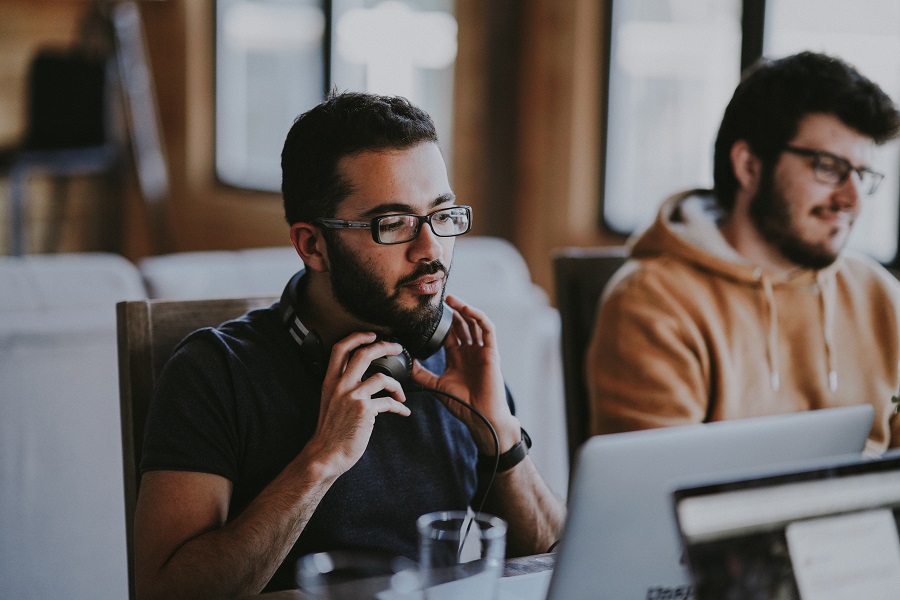 Whether you fancy a career upgrade or just starting out, we might just have the opening for you. We're currently looking for:
Software Engineers
QA Engineers
Data Scientists
Graphic Designers
Become part of a hand-picked team of talented professionals that work on AI and Machine Learning projects that shape the future of the world today.
At Deus we are team players that commit to excellence and innovation. We offer competitive compensation packages based on qualifications, experience, and location along with frequent training opportunities. Our openings can be filled in Athens or Thessaloniki.
Sounds good? Take a look at the job vacancies or learn more about us.