Job Openings | March 2019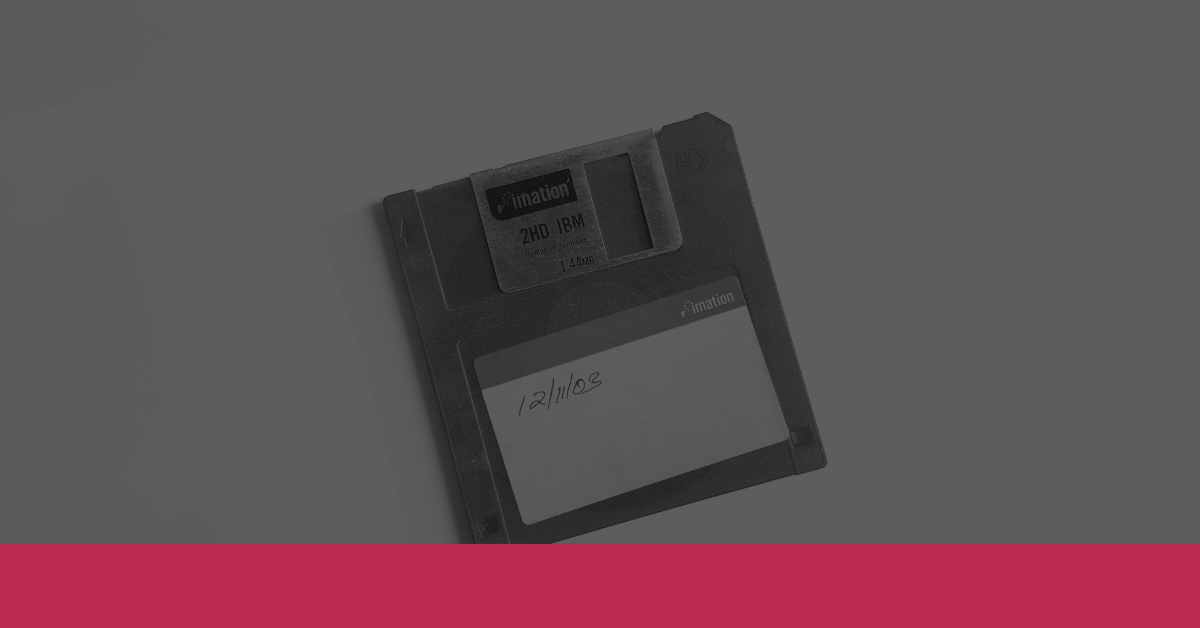 Do you want to join an ambitious team working on cutting-edge software applications in Analytics, Bioinformatics, and Artificial Intelligence? DEUS EX MACHINA is hiring for its Athens and Thessaloniki offices. Learn more and apply with your latest CV today.
Senior Back-end Software Developer, Thessaloniki
We are looking for a Senior Back-end Developer with expertise in Java and/or Python. We are interested in prior experience but also in work ethic, commitment and talent. We are looking for people that have a startup "do-er" mentality, track record of excellence and attention to detail.
Software Development Team Leader, Thessaloniki
We are looking for a seasoned Software Developer with expertise in Java and/or Python to join our team in Thessaloniki. We are interested in candidates that are strong team players, can communicate with ease with stakeholders over project goals and specifications, can organize scrum meetings, install QA and dev processes as well as train and supervise their team on all professional development aspects.
Bioinformatician
The ideal candidate will join our Data Science team. Duties include analyzing NGS data, working closely with other bioinformatics experts, data scientists and software engineers for providing quality solutions and services to our clients. The position is available in Athens and Thessaloniki
Software QA Engineer
As a QA engineer you will shape existing and new software applications and ensure we deliver high-quality products to our clients. You'll participate in all phases of software testing, to ensure that all product and quality objectives are met.